GPS Tracking for Protection and Peace of Mind
Whether you are simply looking out for your child's overall safety or concerned your child may be at risk of abduction by a non-custodial parent.
The MX-LOCare GPS Watch
Discreetly keep track of your child at all times.
Appearance of an ordinary
watch.
Can provide an electronic
fence around home & school.
Easy access SOS button.
Open voice communication
between parent and child.
Can help locate autistic children who wander.
Sobriety Monitoring for Families & Child Custody.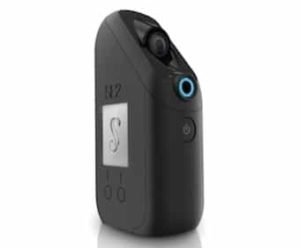 When a spouse's alcohol problem causes serious concerns, consider the Soberlink Breathalyzer.  Convenient and reliable alcohol monitoring with facial recognition technology. Real-time results ensure safer parenting time and provide peace of mind.  Product info >>>
Know your child is safe in real time, at all times.