Studies show that alcohol is the #1 drug problem in the United States and divorce is 3-4 more times likely when alcohol abuse is a factor in a marriage. Marriage on it's own can be challenging at times, but being married to an alcoholic usually leads to a lot more emotional suffering.
If it is not possible to save your marriage and you have decided to divorce your alcoholic spouse, there are some critical things you can do to prepare yourself.
Tips on divorcing an alcoholic: What to do when your spouse will not stop drinking.
1. Protect Yourself (and your children)
Research shows there is a link between alcohol abuse and increased aggression and marital violence.
If you find yourself in an abusive marriage and are concerned about your safety and the safety of your children, it's important to develop an exit plan to leave your home safely. A safety plan is a plan of action to help ensure your safety while experiencing abuse, preparing to leave an abusive situation, and even after you have left. You must take mindful steps for a safe exit and have a good support system in place to help you during this uncertain time.
2. Find a Good Attorney
Look for a reputable local family law attorney and set up a consultation to explore all of your options.
Find an attorney that has specialized knowledge in divorces involving alcohol and drug abuse. This will be particularly helpful because a good attorney should also have access to the resources you may need to navigate through this difficult process.
3. Collect Evidence
In cases of alcohol abuse, it may be necessary to gather evidence of your spouses drinking. You will want to discuss your case with your attorney. However, it may be in your best interest to be proactive about your safety by documenting your exes sobriety through the use of an Alcohol Monitoring System.
In cases involving child custody, courts make decisions about custody based on what they determine is in the best interests of the child(ren). A judge will take a spouse's drinking problem into consideration when making a custody determination.
Concerned about excessive drinking by your ex and how it might endanger you and your kids? An Alcohol Monitor Can Help Put You at Ease.
Watch the video to learn how:
4. Find a Good Therapist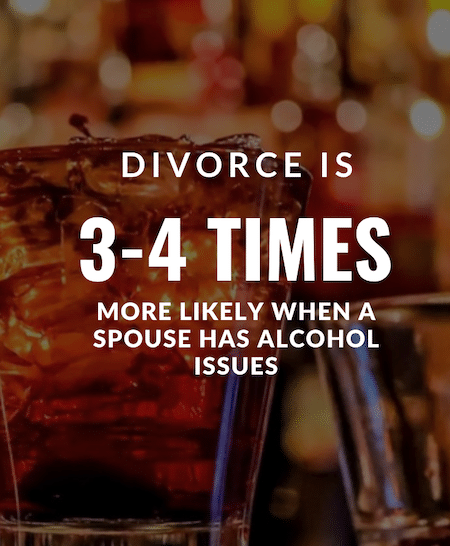 Get help from a counselor and have your children also attend. It's important to have the support of your community and loved ones to help you to navigate through this difficult time.
You can also attend addictive illness and recovery programs like Al-anon, CoDa (Codependents Anonymous) and AcoA (Adult Children of Alcoholics). These organizations can provide additional support because you will be surrounded by those who have been through similar situations.
5. Get Ready for a New Chapter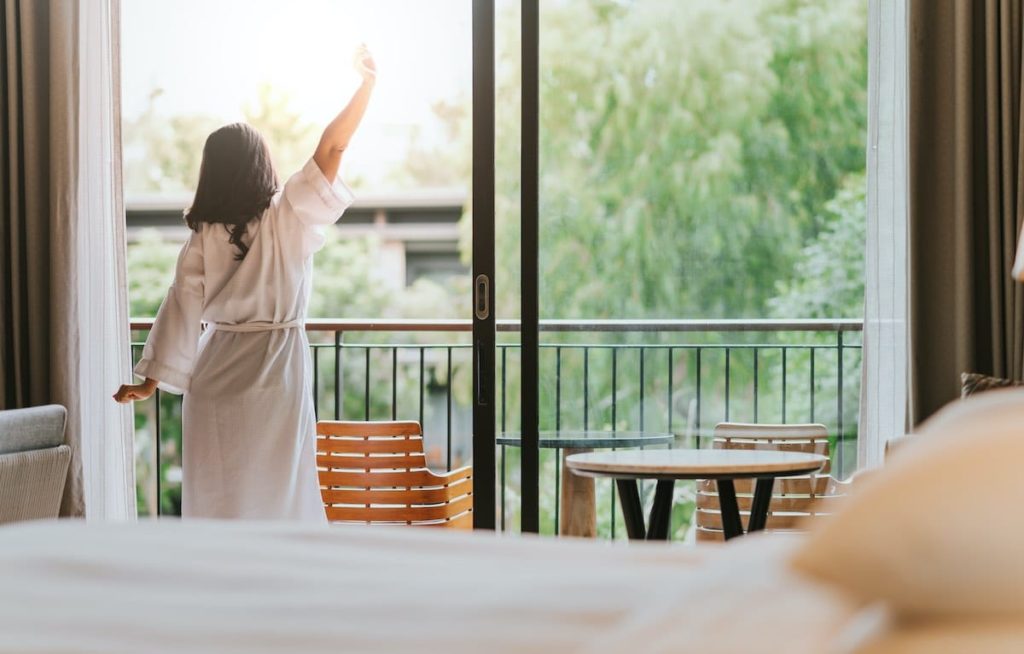 Leaving your old life can be a very painful process. The idea of being on your own can be scary, but if you ask anyone who has already been through it, they will assure you it was the best decision they ever made. Welcome to your new life. A better life for you and your children.
BONUS: Get the Guide
Contact Us to Help Get You Started
Affordable Solutions for Companies, Courts, & Family Law.