Keep Your Senior Loved Ones Safe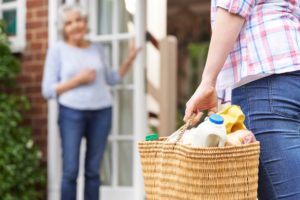 Those diagnosed with Alzheimer's disease and dementia can cause disorientation. Familiar surroundings can seem unfamiliar to seniors, causing them to wander off.
This has become such an issue that Florida started the Silver Alert program, a plan to help law enforcement officers rescue persons with Alzheimer's disease, or a related disorder, who are driving a car and become lost.