The BI SL2 BREATHALYZER. Alcohol monitoring anytime, anywhere.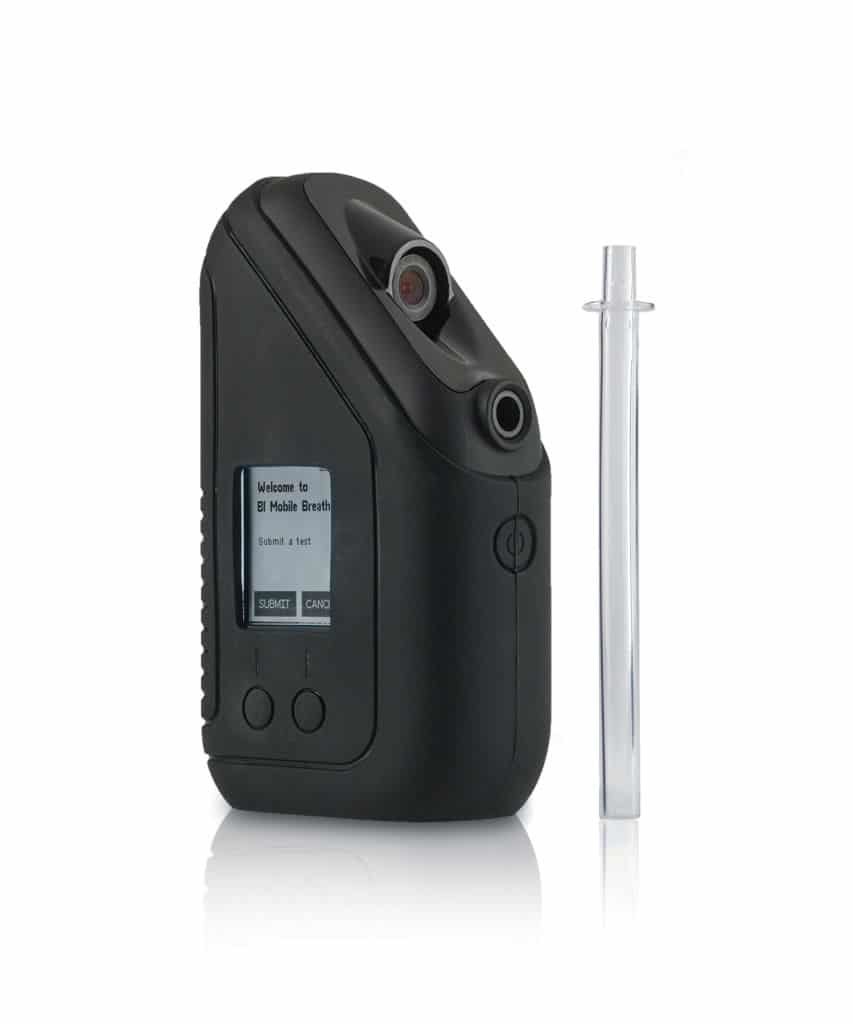 The ultimate alcohol monitoring tool, the SL2 is a portable, handheld breathalyzer that allows participants to discreetly submit BrAC tests from any location with cellular service. A high-resolution camera verifies the user and the professional-grade fuel cell ensures accurate, remote, alcohol detection tests each time.
Tampa Bay Monitoring primarily provides breathalyzer services throughout the Tampa Bay area: Pinellas, Pasco & Hillsborough counties. The SL2 device can also be provided throughout and outside Florida on a case by case basis. Contact us for more information.
Key Features
Easy To Use Breathalyzer
Customizable Alcohol Testing Schedules
Adaptive Facial Recognition Technology
Embedded Cellular And GPS
Automated Tamper Detection Features
Scheduled Alcohol Monitoring Tests
Scheduled, remote breath testing several times daily allows officers to keep participants on notice for sobriety. Automatic text message alerts remind participants when an alcohol monitoring test is due and provides a 15-minute warning beforehand.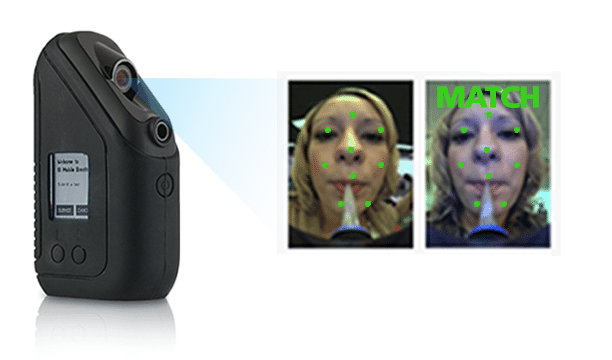 Adaptive Facial Recognition
The SL2 alcohol monitoring device "gets smarter" with each breath test. It uses facial recognition software that compares each participant's alcohol test photo to a template of images. With each captured photo, alcohol monitoring test results are fine-tuned to adapt to subtle participant appearance changes, ensuring tester identity.