Forget eBay or Craigslist, our program is the easiest and most advantageous way to sell your device.
As the low-cost monitoring leader, Tampa Bay Monitoring is always seeking ways to help you to help you "reclaim" a portion of your original investment.
Current Equipment needed: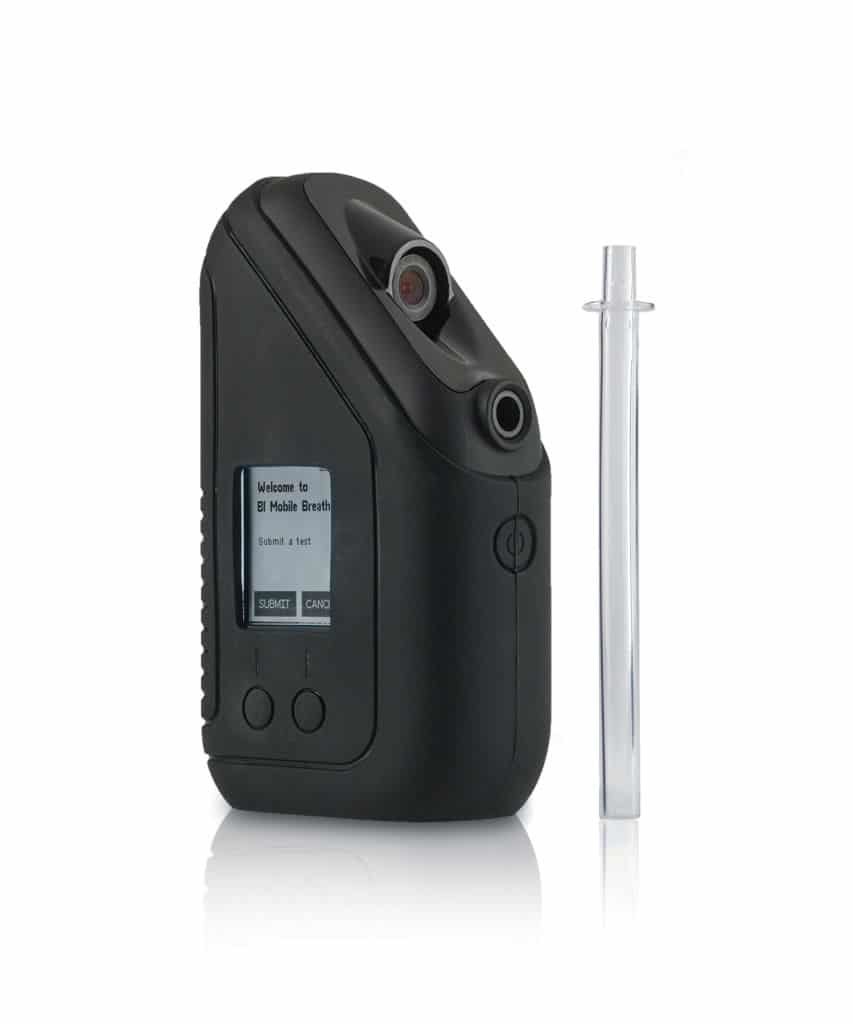 Soberlink (BI SL2) Breathalyzer
Sell your used Soberlink (BI SL2) units *less than a year old and in good condition. For further information call 727.535.6506 M-F between 10:00 am – 6:00 pm or contact us below.