GPS Teen Tracking for Protection and Peace of Mind

Parents often call us asking for a device they can use to track their teens. We offer a variety of options for parents whether they are simply looking out for their teens overall safety or concerned for the teen that may be sneaking out of the house at night or at risk of running away.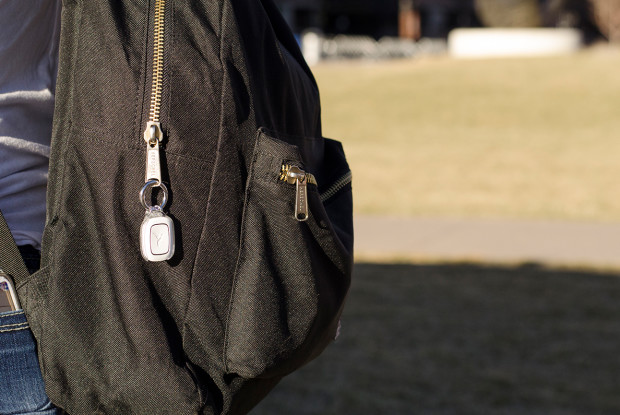 1. Revolar Wearable Safety Device
At the click of a button, your teen can silently let you know their GPS location and if they're safe, scared, or in an emergency. Plus, Instinct has Check-ins, Step Tracking, Ring Me, and more, so they'll love using it and having it by their side, every day.
If your teen finds themselves in an unsafe situation, there may not be time to access or use their phone. And if things get intense, attempting to use their phone could escalate the situation. Revolar allows them to discreetly and quickly activate an alert to send for help while automatically sharing their location.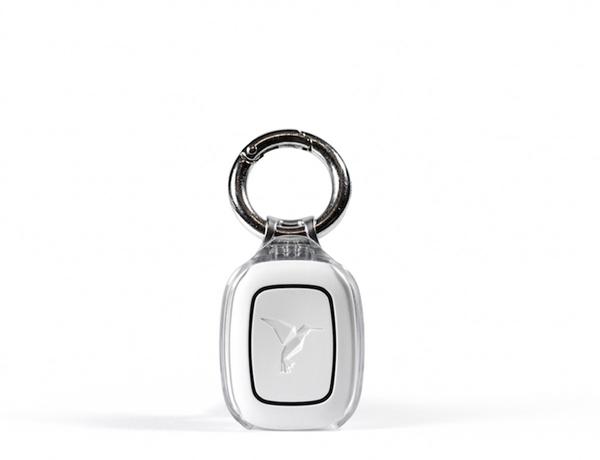 A unique feature on the ReliAlert™ XC device that can be activated by the SecureAlert Monitoring Center as part of a violation protocol. The siren alerts victims and the public to an offender violation, helps safely assist officers with offender recovery and improves public safety.
Visit: www.revolar.com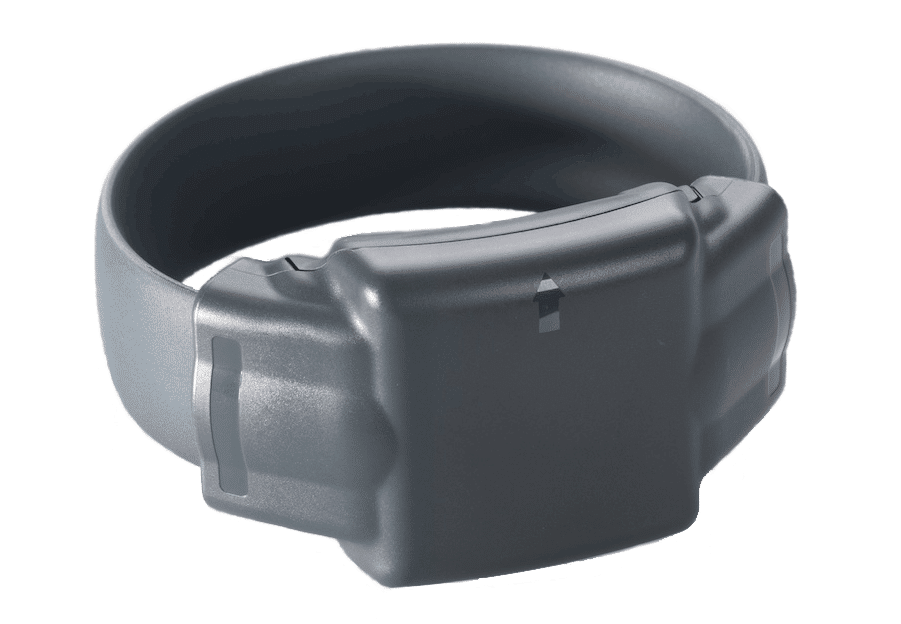 2. Minimally Intrusive GPS Monitoring

The buddi Insight is lightweight, accurate, waterproof, and provides instant alerts and evidence in the event of tampering, removal, loss of communication and entering or leaving set geographic zones.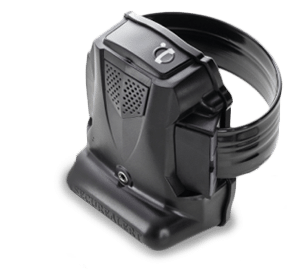 3. Intense GPS Monitoring with ReliAlert™ XC for High Risk Teens

Our small ankle bracelet monitoring device can keep track of your teenager at all times. The device is tamper proof and even if your teenager tries to take it off, you will be alerted immediately. An optional, hardened steel encased security cuff for high-risk teens.