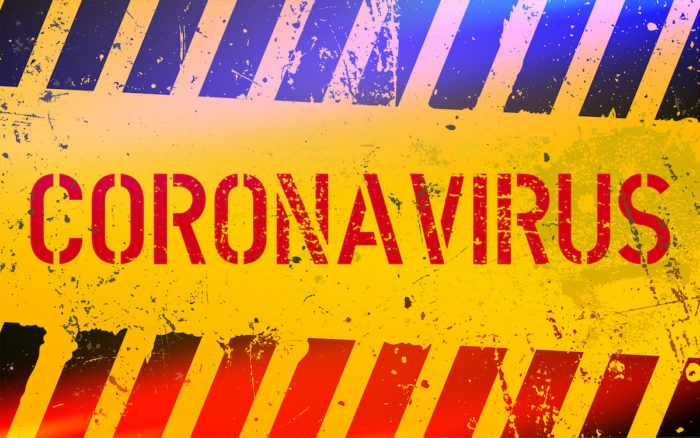 DISRUPTIONS TO DRUG AND ALCOHOL TESTING DUE TO THE CORONAVIRUS DISEASE 2019 (COVID-19) PRESIDENTIALLY DECLARED NATIONAL EMERGENCY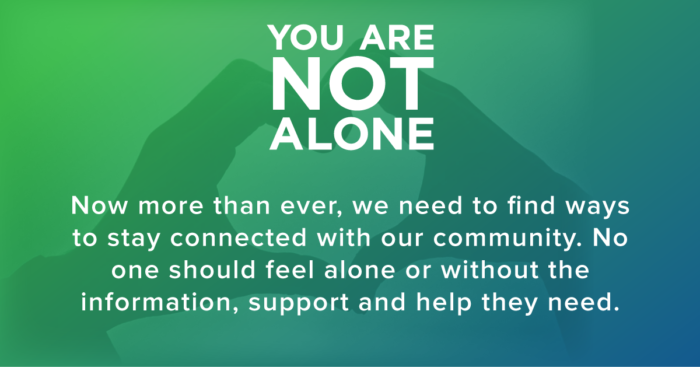 During May, The National Alliance for Mental Illness (NAMI) joins the national movement to raise awareness about mental health. Each year we fight stigma, provide support, educate the public and advocate for policies that support people with mental illness and their families.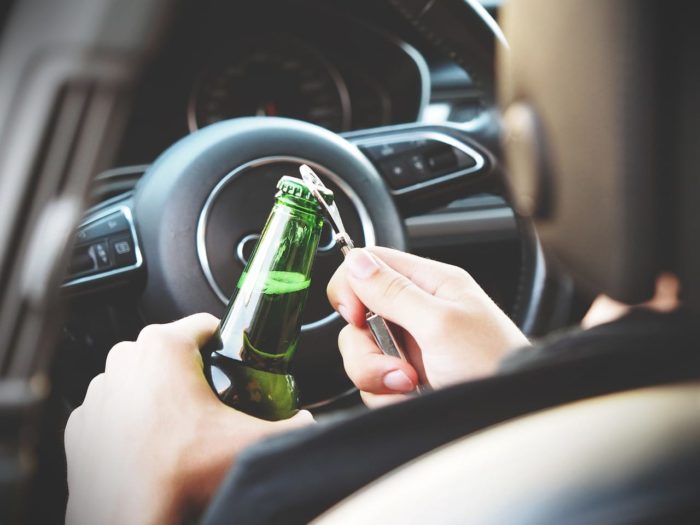 DUI charges are a criminal offense in Florida. This means if you are convicted of the crime of DUI, or if you plead guilty or no-contest, you will be sentenced as a criminal defendant.