Monitoring for every level.

Tampa Bay Monitoring provides alcohol and GPS monitoring products and services throughout the United States and Florida in Tampa Bay, Pinellas County, Hillsborough County, & Pasco County.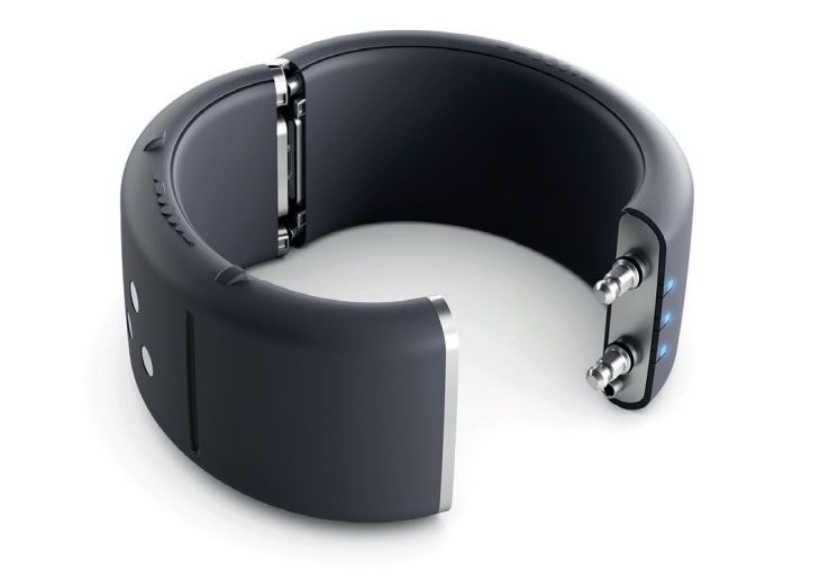 GEOSATIS Hybrid GPS Bracelet
Installed and easily removed in seconds.
An alternative to incarceration, ensuring public safety while alleviating overcrowding.
Ideal for pretrial and probation.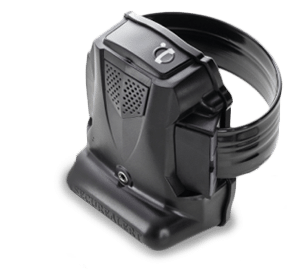 ReliAlert™ XC – One-Piece GPS Offender Monitoring

Two/Three-Way Voice Communication
Onboard 95-db Siren
SecureCuff™ option for high-risk offenders
Not Sure What GPS Monitoring Product to use?
Through our screening process, we can recommend and provide monitoring and GPS tracking. We offer devices that are best suited for their medical needs and work situation. The defendant can maintain employment while helping to assure the safety of our community.
To address the individual needs of the defendant we offer a wide array of programs & classes.
We offer a variety of services through the People Empowering & Restoring Communities. This can help a defendant's chances of staying out of jail and get back on their feet. These can be done voluntarily prior to being ordered by the court. Please visit our resources and recovery page for more information.