Monitoring for every level.

Tampa Bay Monitoring provides alcohol and GPS monitoring products and services throughout the United States and Florida in Tampa Bay, Pinellas County, Hillsborough County, & Pasco County.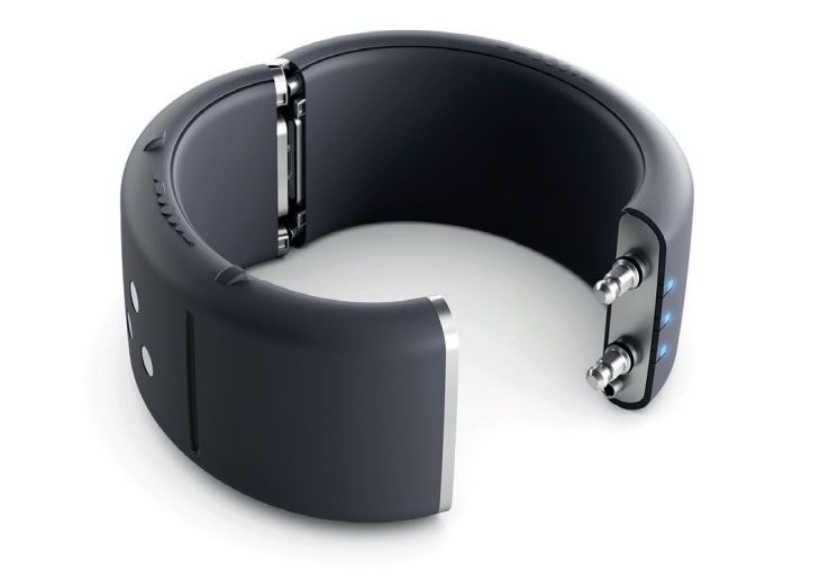 GEOSATIS Hybrid GPS Bracelet
Installed and easily removed in seconds.
An alternative to incarceration, ensuring public safety while alleviating overcrowding.
Ideal for pretrial and probation.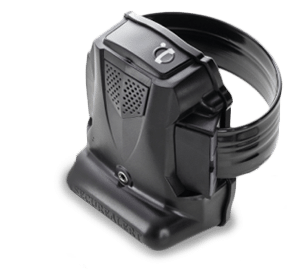 ReliAlert™ XC – One-Piece GPS Offender Monitoring

Two/Three-Way Voice Communication
Onboard 95-db Siren
SecureCuff™ option for high-risk offenders