A Complete GPS Solution.
GPS monitoring ankle bracelet with an Indoor base station. Victim protection device, Monitoring software & Mobile app, and Predictive analytics services.
GEOSATIS Hybrid GPS Monitoring Ankle Bracelet is making the best use of Swiss know-how in wearable devices.
Watch the video to learn more: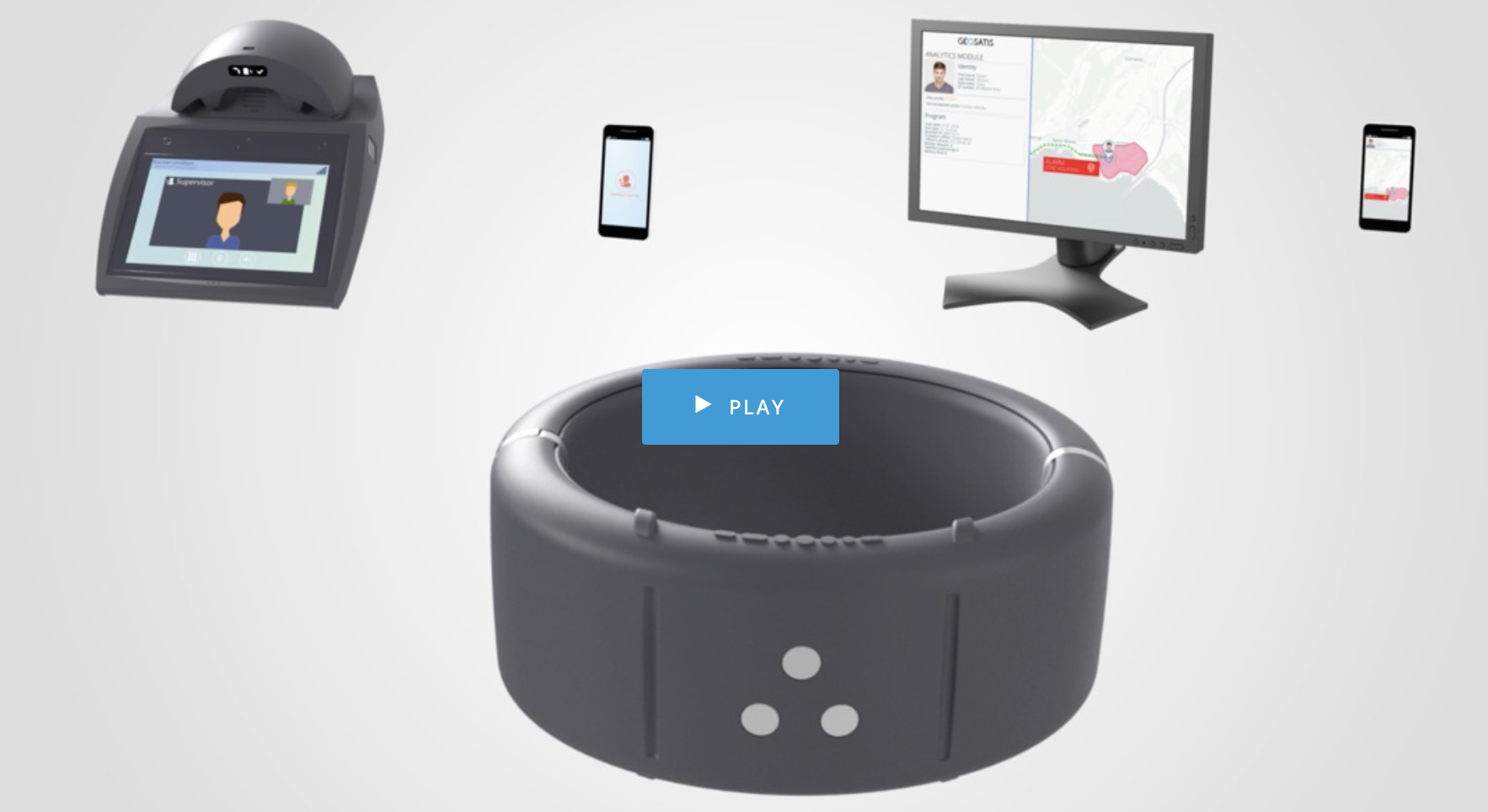 Location tracking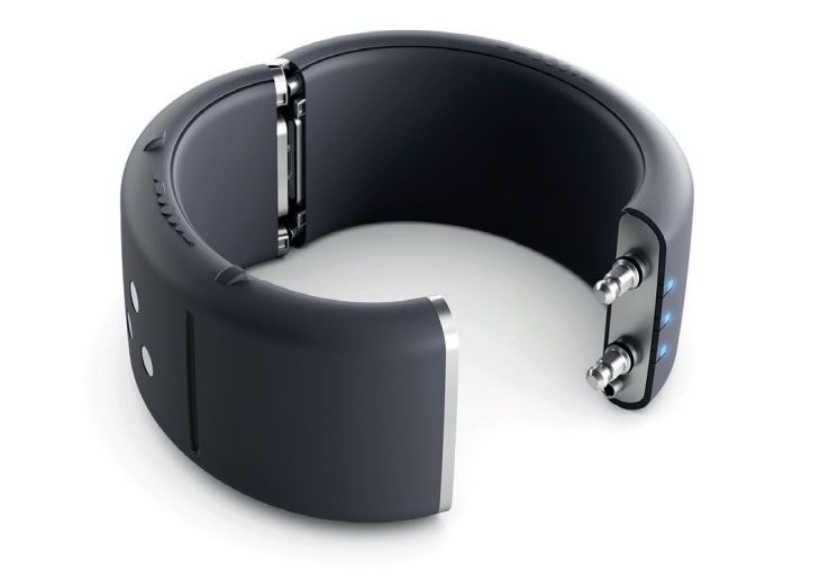 GEOSATIS offers a secure, reliable, convenient, and cost-effective electronic monitoring solution. Furthermore, this helps public safety and successful offender rehabilitation.
A one-piece GPS ankle monitor offers a unique, easy-to-use shape design.
Management & surveillance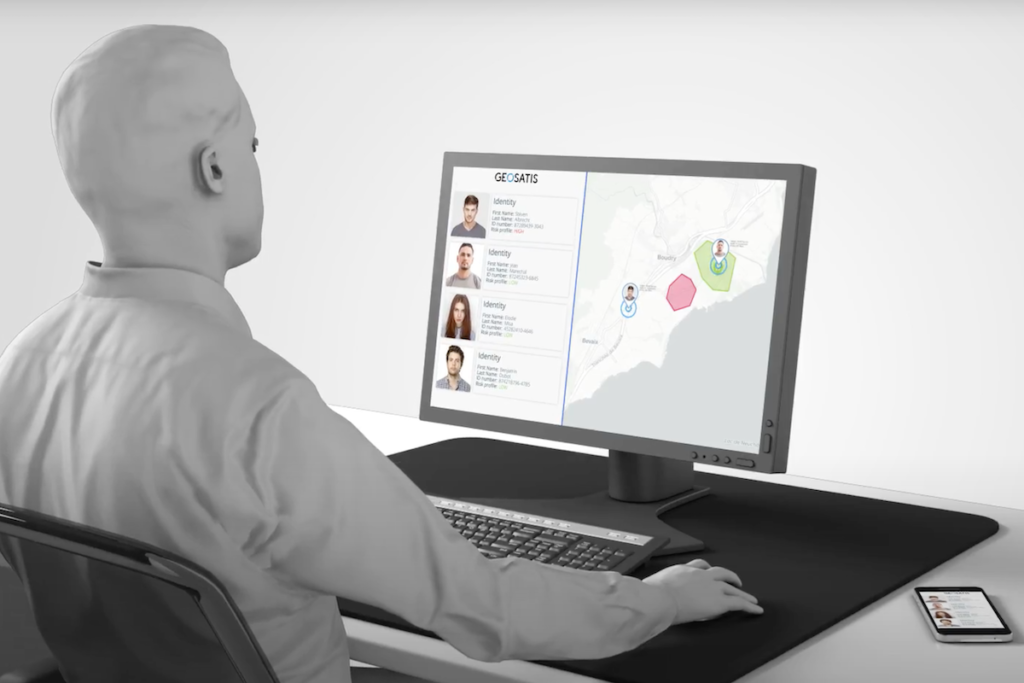 The GEOSATIS monitoring software is a web-based application. It allows management and supervision of offenders for the entire rehabilitation process. Also, it is available as a mobile application. Additionally, supervisors can continue to do their job on the go.
Set a Home Curfew
Using the monitor with the indoor base station can locate an offender indoors. A radio frequency links to the ankle monitor connecting it to the base. Additionally, its real-time video and proof of location provide officers with more options. Also, the offender and the supervisor can keep a closer relationship. They can have video calls, text messages, and shared calendars.
Watch the video to learn more: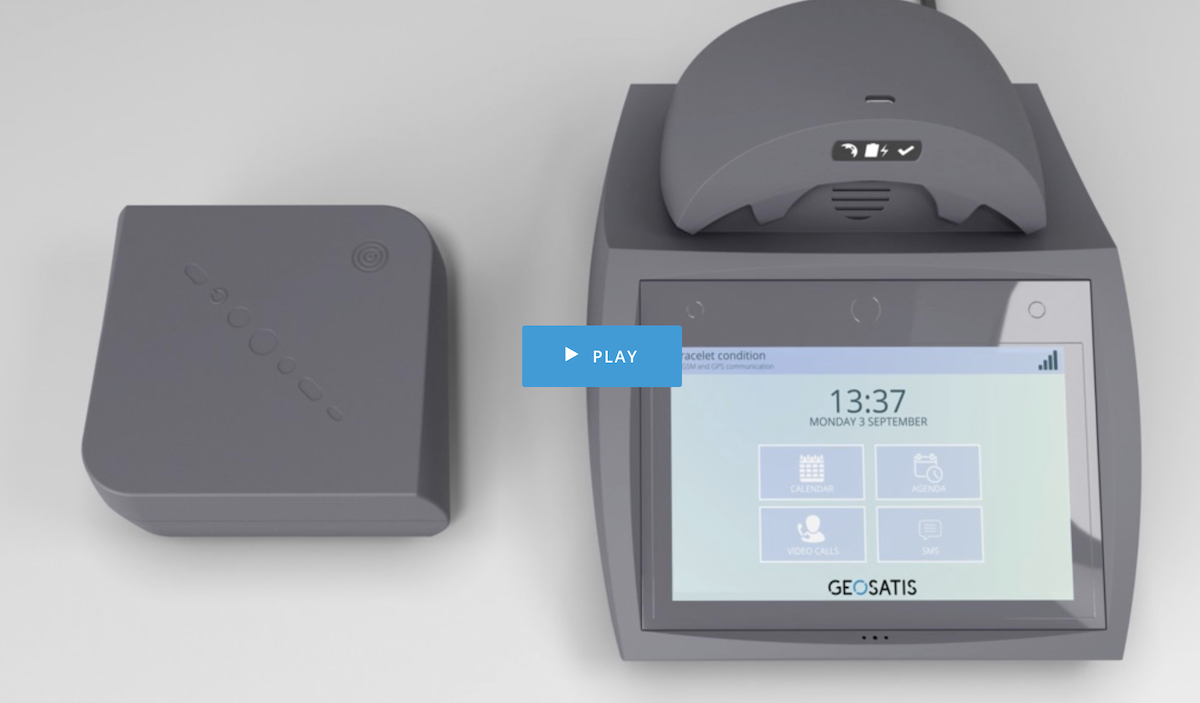 FAQ's
Learn more about the GEOSATIS Hybrid GPS Monitoring Ankle Bracelet
Request a Quote

Tampa Bay Monitoring provides alcohol and GPS monitoring products and services to help keep our communities safe. Please fill out the form below and someone will contact you.