Monitoring for every level.

Tampa Bay Monitoring provides personal GPS safety products and services in Florida and throughout the United States.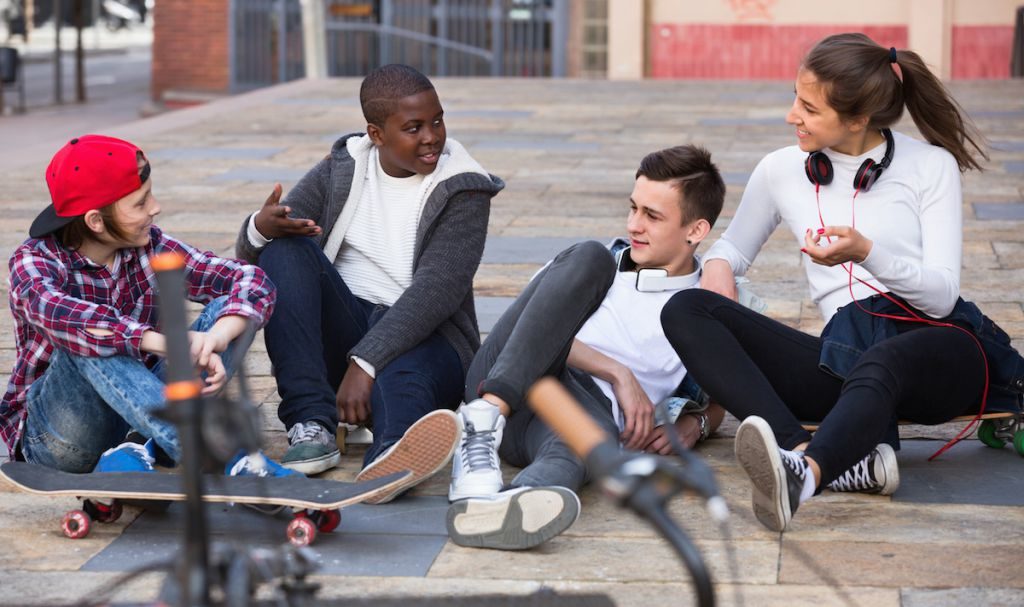 For Teens

When you need to keep track of your teenager at all times.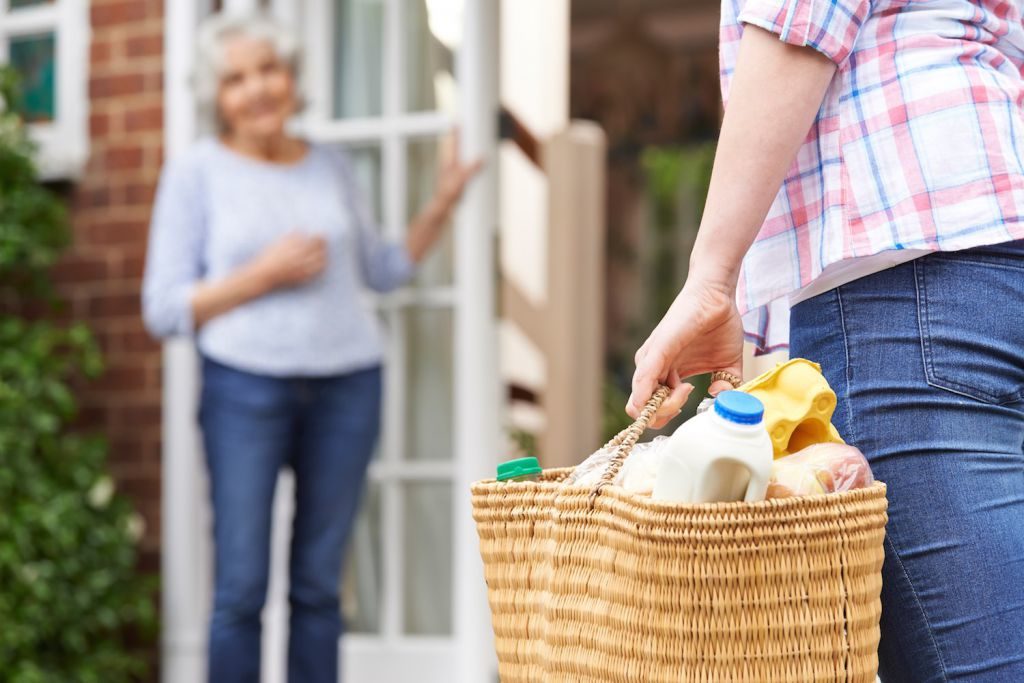 For the Elderly

Keep Your Senior Loved Ones Safe.
Immediate emergency assistance in an emergency situation.