Private Monitoring solutions for every level.

Tampa Bay Monitoring provides personal GPS safety products and services in Florida and throughout the United States.


Keep Yourself and Your Loved Ones Safe.
If you are a victim in need of protection, having the offender wear a GPS device can add a layer of security by providing an early warning system.
If they attempt to remove the bracelet, let the battery die, or violate the court ordered distance, we notify you first so that you can enact your safety plan.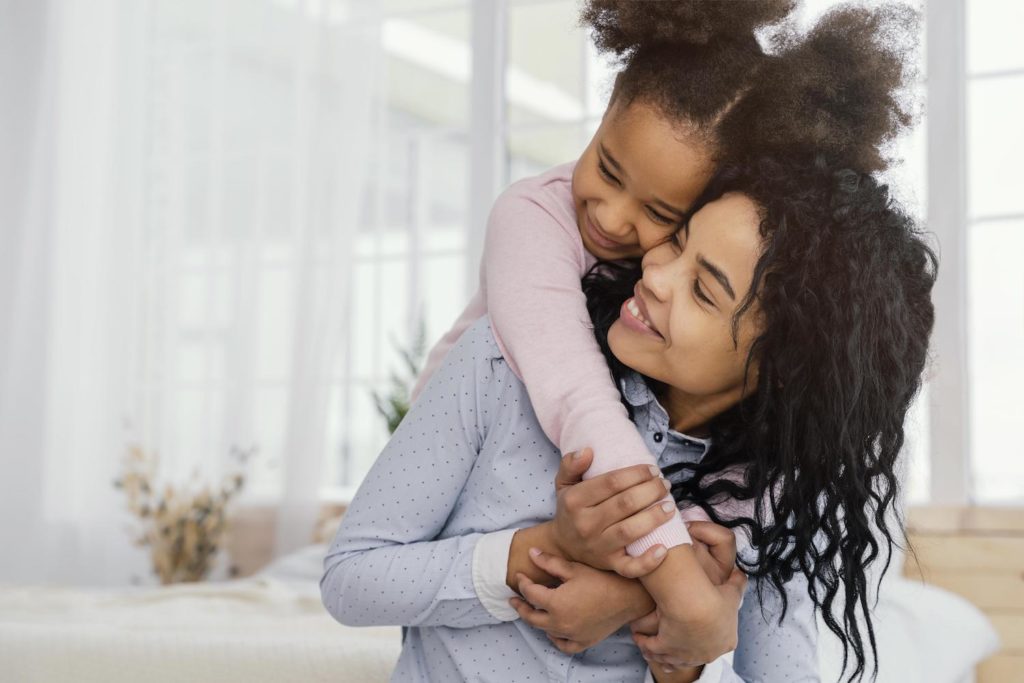 Next, we notify law enforcement with the offender's location informing them of the nature of his/her violation.
Sometimes, there are those who are wrongfully accused and subject to a flurry of wrongful accusations, alleging violation of a restraining order, or order of trespass.
A GPS can be provided without a court order to irrefutably prove your correct location.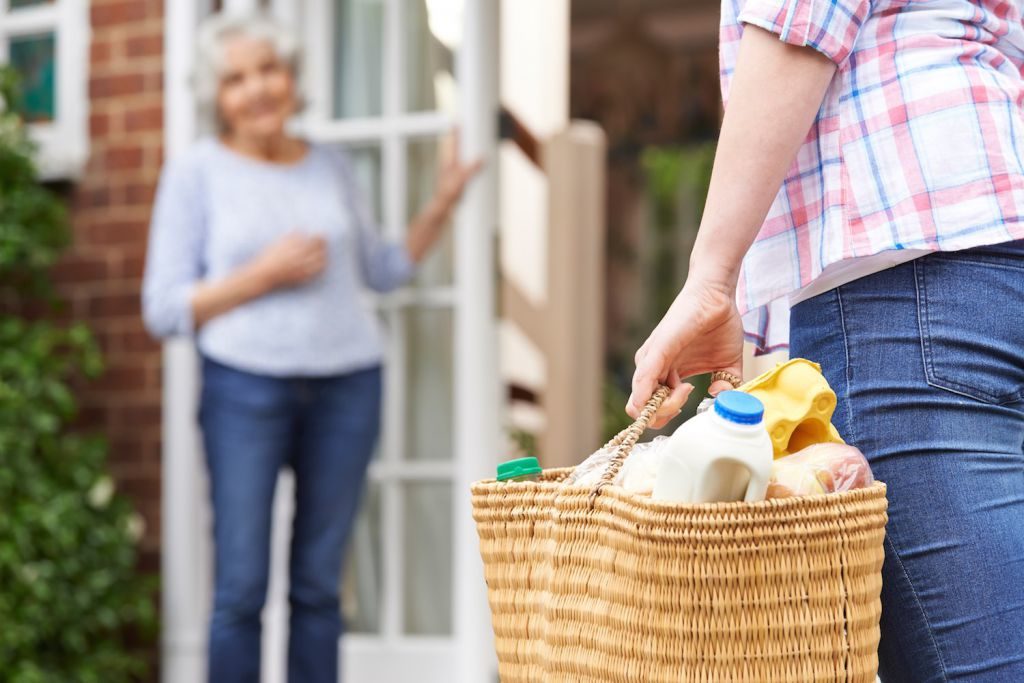 Keeping your loved ones safe

Immediate emergency assistance in an emergency situation.

Do you have a loved one who is a wanderer, suffers from dementia, or somnambulism also known as sleepwalking?
Need to protect a child from possible parental abduction?
Transporting a patient to a rehab or mental health facility or concerned they may prematurely leave their treatment program?

No court order required! Just tell us what you need and we'll handle all the details.