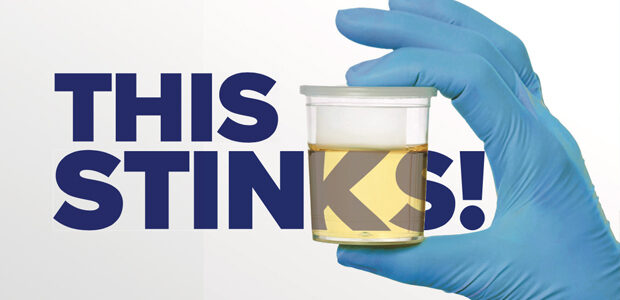 Benefits of Sweat/Skin Drug Testing
The number one benefit of the Pharmchek patch is deterrence, making it an ideal choice for individuals at risk for drug use.
Other advantages include:
It allows for continuous detection of drugs for up to two weeks.
Tamper-proof – it must be removed by a certified collector.
Any sign of tampering is recorded and may result in a violation.
There are no known ways to alter the results, making it nearly impossible for an individual to avoid detection.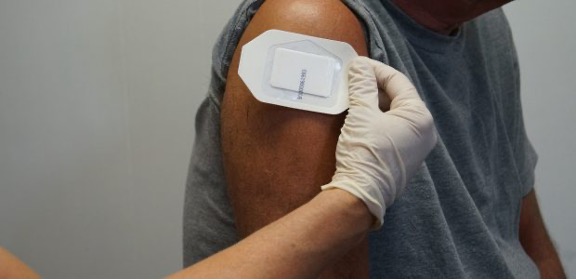 It is a highly reliable way to detect traces of drugs, including marijuana, cocaine, heroin, opiates, methamphetamines, and PCP.
Secure – Only our staff apply and remove the patch
Fast results–Untampered patches are analyzed within 1-3 days.
Whether you are an employer, parent, coach, or individual needing court-ordered drug screening, Tampa Bay Monitoring can provide the most accurate system in the industry, always keeping in mind your confidentiality and security needs. 
NEW Fentanyl Add-on Panel:
Expanded Panel (Fentanyl included):
Fentanyl
Norfentanyl
Hydromorphone
Hydrocodone
Oxymorphone
Oxycodone
Cocaine and Benzoylecgonine
Opiates (Heroin, 6-AM; Morphine, codeine)
Methamphetamine
Amphetamine
Marijuana
Phencyclidine
Our drug testing practices stand up to even the harshest legal scrutiny, and we always offer the fastest results possible.
*Note: Sweat patch testing must be requested in advance to ensure the product is available.
---