Judges/Courts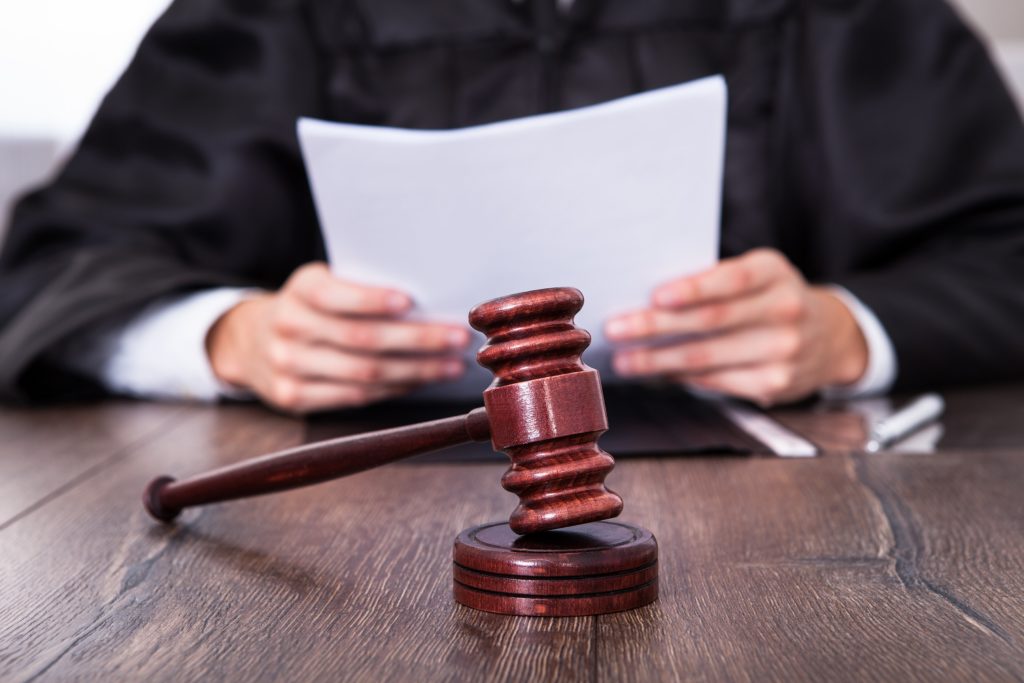 Pre-Trial Monitoring: Alcohol & GPS Monitoring for defendants during the pre-trial phase of their case.
Family and Criminal Courts: GPS and alcohol consumption reports and compliance notifications.
Probation Monitoring: House Arrest and/or alcohol monitoring. We can monitor your probationers even if they are out of the county or state.
Defendants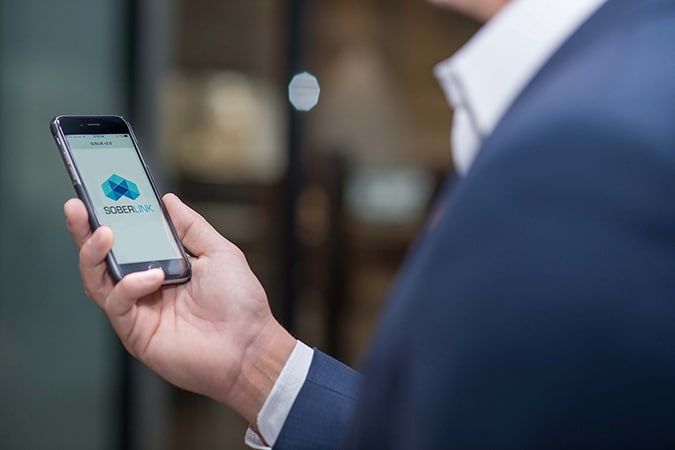 Court Ordered: If you have been required by a judge to to enroll in alcohol or GPS monitoring as part of your probation or a sentence.
Prove Your Sobriety to the Court: If you are looking to be proactive about your pending case (with or without an attorney) you can order alcohol monitoring on a voluntary basis.
Personal Use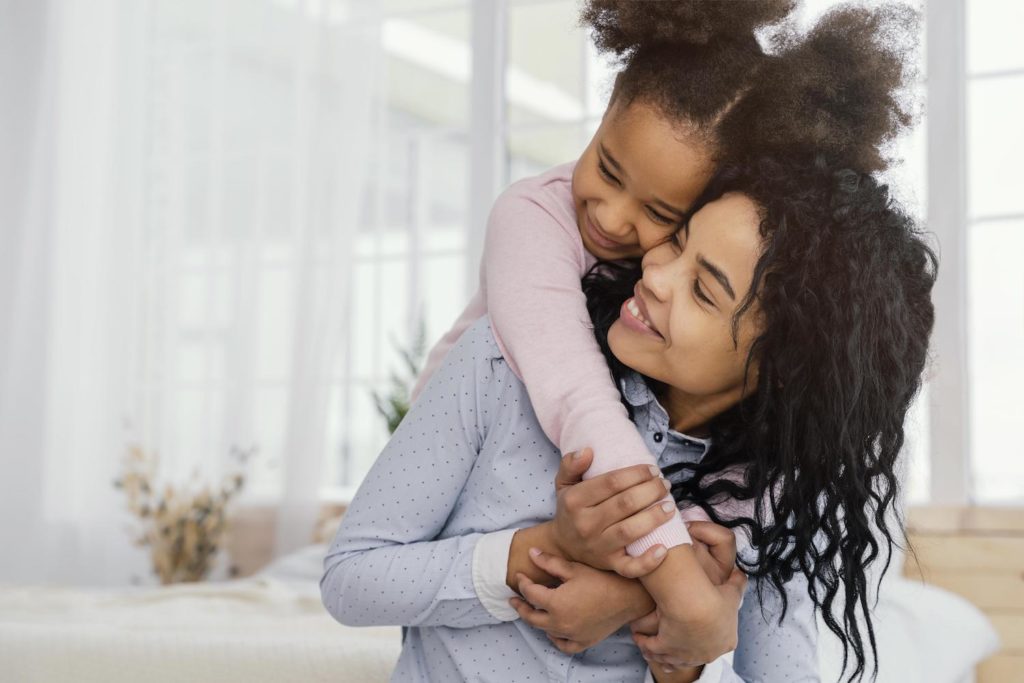 Victim Protection: Having the offender wear a GPS can add a layer of security by providing an early warning system.
Keep Your Senior or Loved Ones Safe: If you have a loved one who is a wanderer, suffers from dementia, etc.
Personal Use: Give peace of mind to your family or loved one when you want to prove that you are sober and not a threat.
Bail Bond Agencies: Monitoring high-risk defendants as a condition of bond release.
Fill out these forms or to speak to a monitoring technician call:
727-535-6506