Tampa Bay Monitoring provides GPS monitoring services throughout Florida in Tampa Bay, Pinellas County, Hillsborough County, & Pasco County. We can evaluate individual clients to determine which alcohol monitoring or GPS device works best to ensure that we match individuals with the right product. You can order GPS monitoring or alcohol monitoring for any situation you may need. Learn more about each of our services below or you can contact us for more information at (727)-535-6506.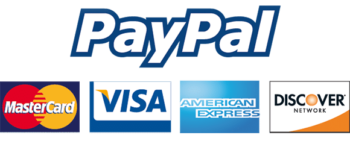 Judges/Courts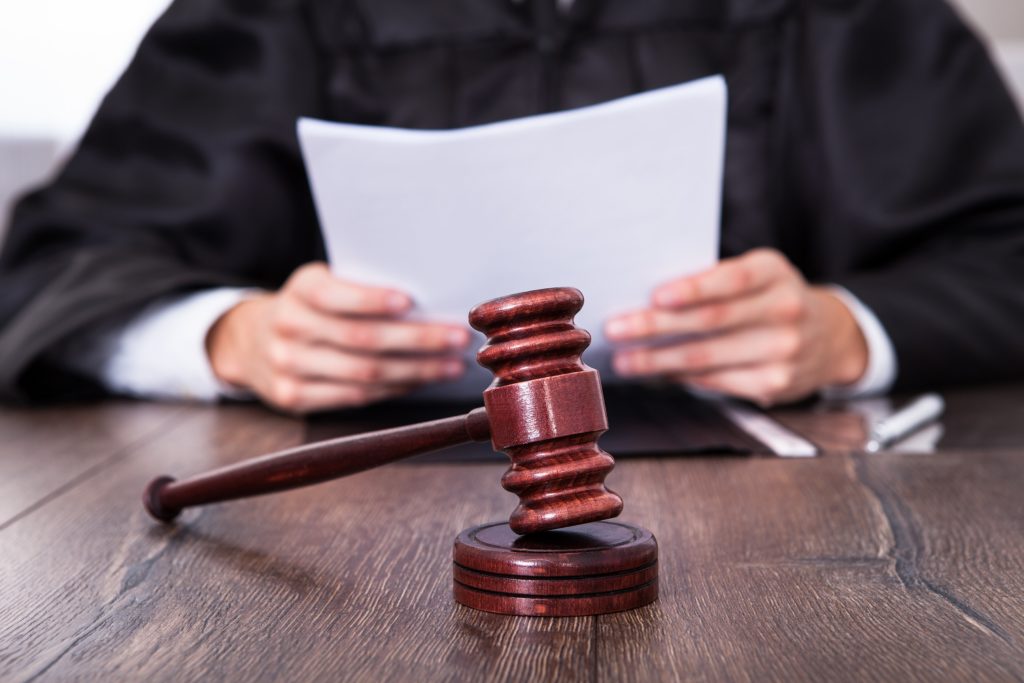 Pre-Trial Monitoring: Alcohol & GPS Monitoring for defendants during the pre-trial phase of their case.
Family and Criminal Courts: GPS and alcohol consumption reports and compliance notifications.
Probation Monitoring: House Arrest and/or alcohol monitoring. We can monitor your probationers even if they are out of the county or state.
Defendants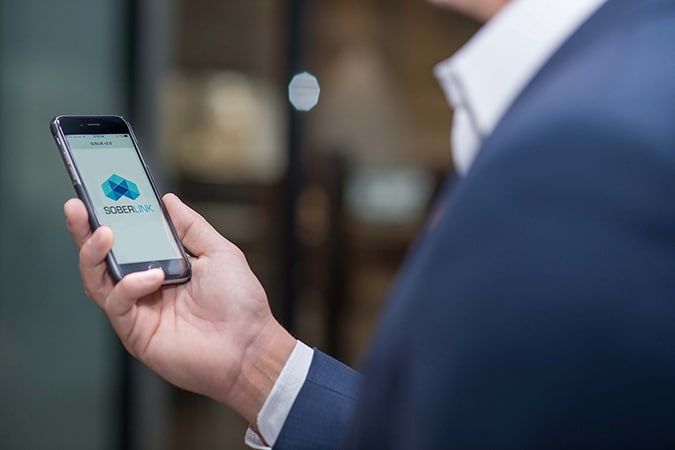 Court Ordered: If you have been required by a judge to to enroll in alcohol or GPS monitoring as part of your probation or a sentence.
Prove Your Sobriety to the Court: If you are looking to be proactive about your pending case (with or without an attorney) you can order alcohol monitoring on a voluntary basis.
Personal Use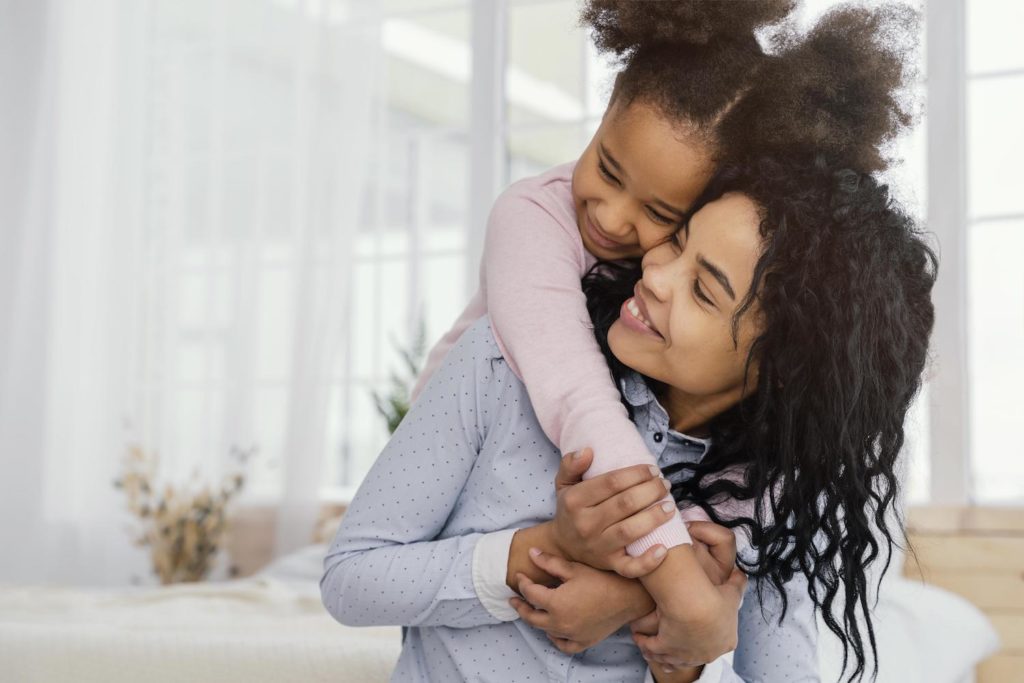 Victim Protection: Having the offender wear a GPS can add a layer of security by providing an early warning system.
Keep Your Senior or Loved Ones Safe: If you have a loved one who is a wanderer, suffers from dementia, etc.
Personal Use: Give peace of mind to your family or loved one when you want to prove that you are sober and not a threat.
Bail Bond Agencies: Monitoring high-risk defendants as a condition of bond release.
To order GPS monitoring fill out these forms or to speak to a monitoring technician call:
727-535-6506
Sweat/Skin Drug Testing
The number one benefit of the Pharmchek patch is deterrence, making it an ideal choice for individuals at risk for drug use.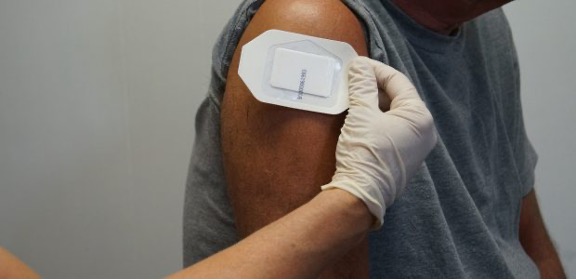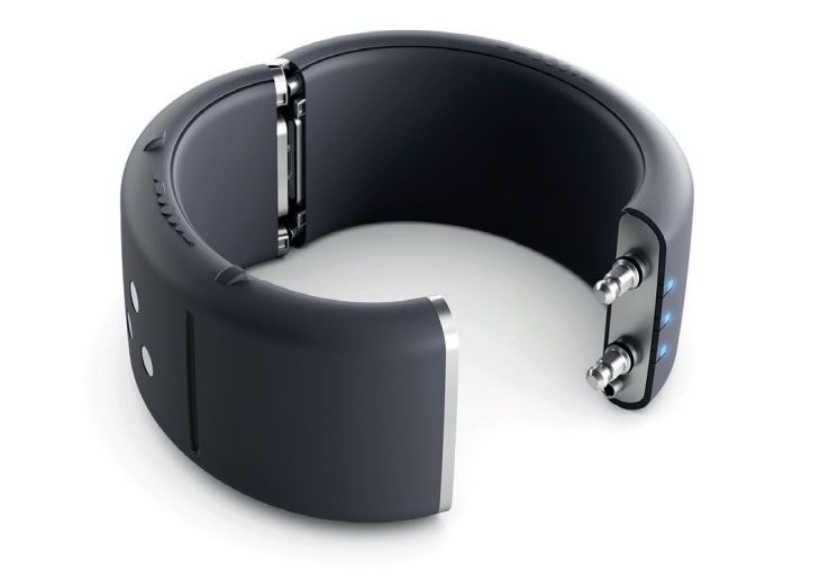 NEW:

A Complete GPS Monitoring Solution

A secure, reliable, convenient and cost-effective electronic monitoring solution for enhanced public safety and successful offender rehabilitation.