CheckBAC: The First Comprehensive Alcohol Monitoring System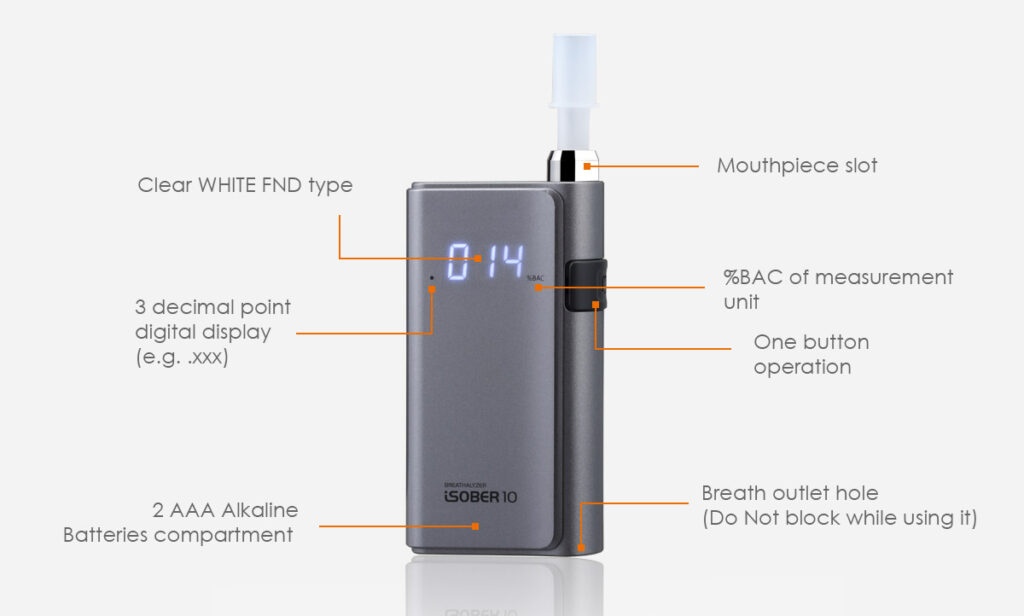 Successfully used to:
Ensure the safety of children during visitation and shared custody.
Provide proof of an individual's ongoing sobriety to courts, loved ones and employers.
Document sobriety for rehab programs, probation, alternative sentencing programs.
Assure a sober workforce.
Keeping teen drivers safe.
Provide statewide monitoring.
CheckBAC combines industry-accurate Bluetooth® technology. It is a simple, easy-to-use smartphone app. It is also an easy-to-use management platform. CheckBAC gives you the power to test and monitor individuals – anywhere, anytime. Also, you can instantly see their results. And, it costs up to 80% less than other systems.
Watch The Video Below To See How CheckBAC Helped A Court Reduce DWI Recidivism While Saving Defendant's Money:
How CheckBAC Alcohol Monitoring System Works:

The CheckBAC Solution consists of three key components:
CheckBAC mobile application (available for iPhone and Android platforms)
An approved, third-party handheld Bluetooth® breathalyzer (preferred brands are specified by CheckBAC)
CheckBAC Management Portal (accessible via internet browser)
CheckBAC's mission is to provide the promise of "Shared Safety" to communities and workforces. In fact, they do this by using the most accessible platform ever created: a mobile phone. Never before has remote alcohol monitoring been so effective, easy to control. In addition, it is connected to an individual's behavior – anytime, anywhere. Also, it is at a fraction of the cost of other current solutions. As a result, it is affordable for any business with a large workforce.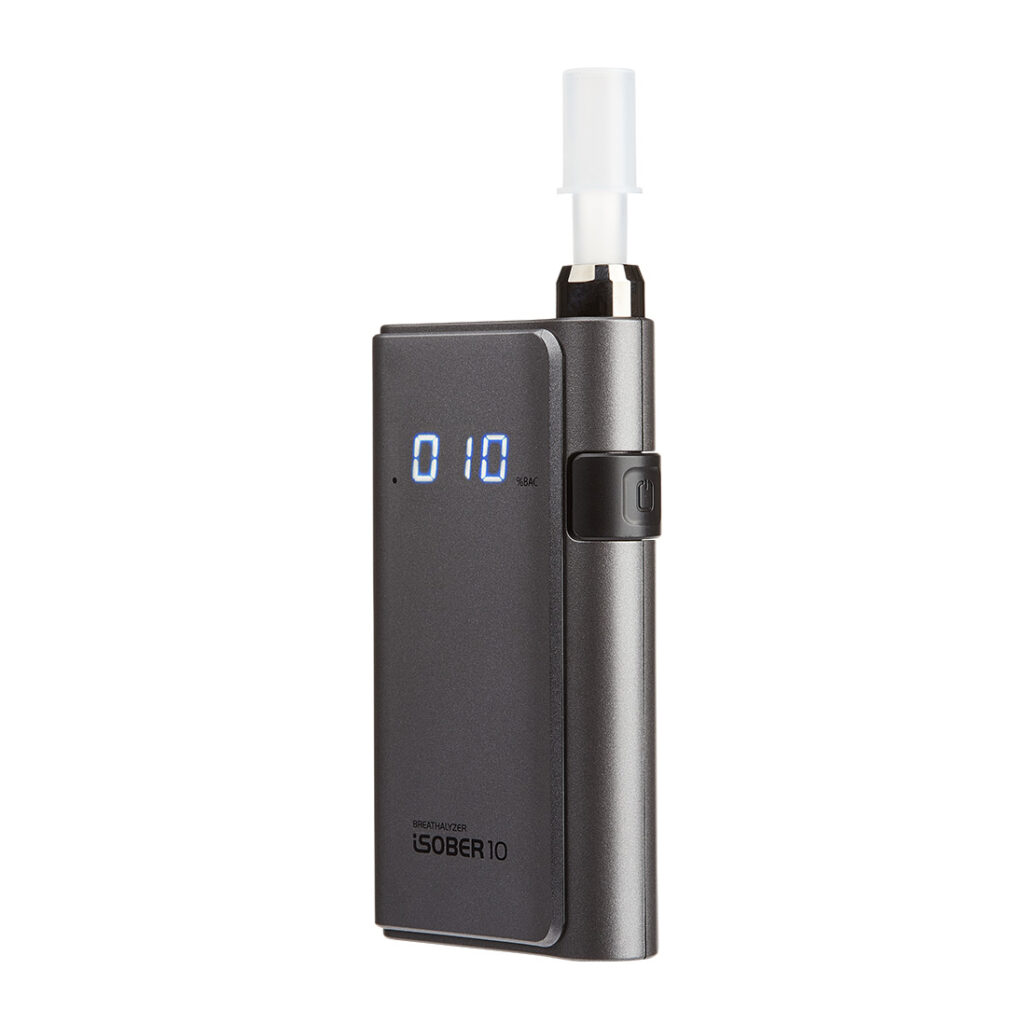 FAQ's
---