To address the individual needs of the defendant we offer a wide array of programs & classes.

Our services ensure the well-being of defendants which enhances the safety of our community. If you or a loved one is struggling with alcohol, drugs, or mental illness, we can refer you to programs & services that can help you to show the courts that you are being proactive in your recovery.

Recovery Resources in Pinellas County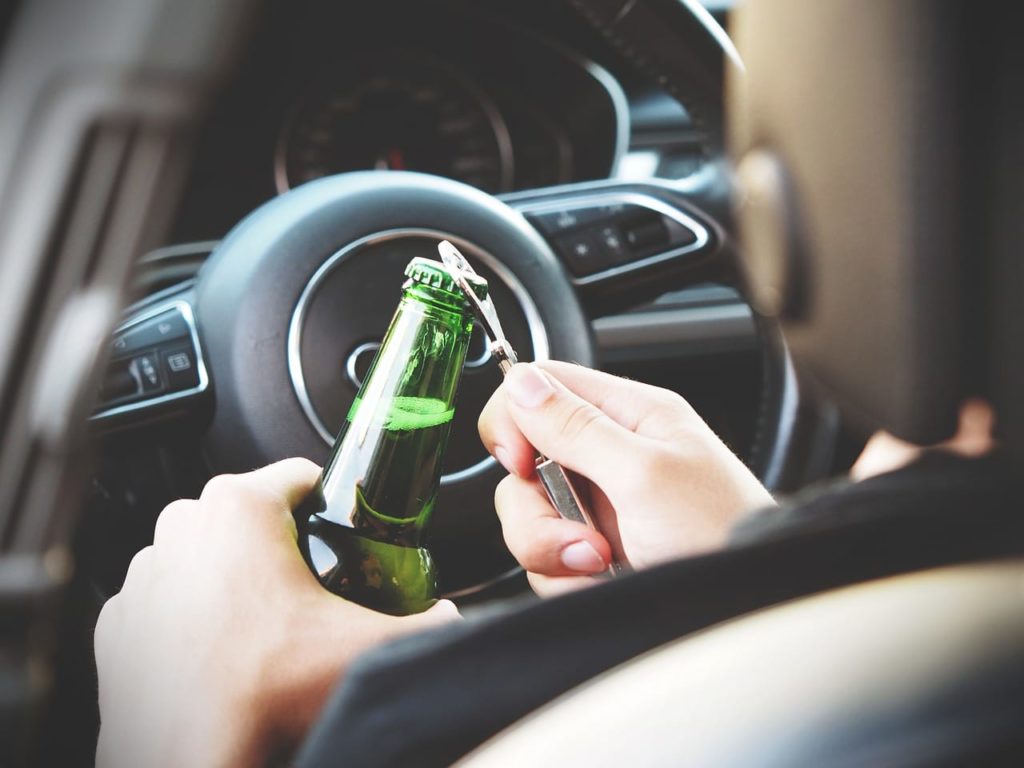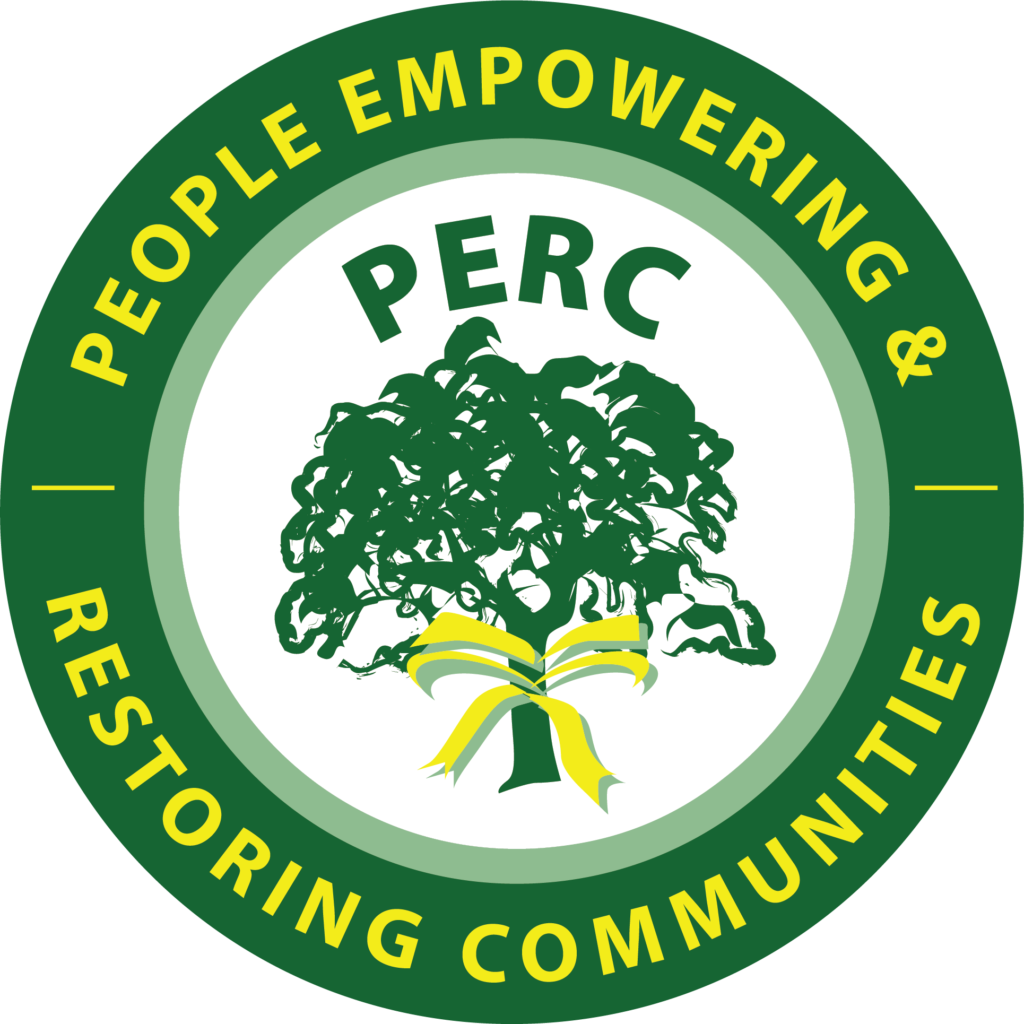 We offer a variety of services through the People Empowering & Restoring Communities. This can help increase your chances of staying out of jail and help you get back on your feet. These can be done voluntarily prior to being ordered by the court.
SCHEDULE OF CLASSES

Anger Management – *Call to set an appointment for Assessment
Thursdays: 5:00 pm – 6:00 pm
12810 US HWY 19 N, Suite 1
Clearwater, FL 33764
Batterer's Intervention Classes *Call to set an appointment for Assessment
Mondays: 6:00 pm – 7:30pm
12810 US HWY 19 N
Clearwater FL, 33764
Thursdays: 6:30 pm – 8:00 pm
North County: 1200 S. Pinellas Ave Suite 8
Tarpon Springs, FL 34689
Sex Offender Classes
Tuesday 12:00 – 1:30 pm.
Wednesday 6:00 pm – 7:30 and 7:30 – 9:00 pm.
Thursday 10:00 – 11:30 am.
12810 US HWY 19 N, Suite 1
Clearwater, FL 33764
Thursdays: 5:00 pm – 6:30 pm
North County: 1200 S. Pinellas Ave Suite 8
Tarpon Springs, FL 34689
Outpatient Substance Abuse Groups
Mondays from 5:00 pm – 6:30 pm
12810 US HWY 19 N, Suite 1
Clearwater, FL 33764
Tuesdays 6:00 pm – 7:30 pm
North County: 1200 S. Pinellas Ave Suite 8
Tarpon Springs, FL 34689
Schedule A Class
Recovery in Pasco County

Clean Recovery Centers
Offering a full spectrum of services from Medical Detox and Residential to IOP/OP Treatment and beyond.
Clean Recovery Centers
Medical Detox Center
9270 Royal Palm Center
New Port Richey, Fl. 34654
888-454-2897
https://www.cleanrecoverycenters.com/
Recovery in West Palm Beach

Better Tomorrow Treatment Center
Better Tomorrow West Palm Beach rehabilitation center is committed to enhancing the lives of men and women living with the devastating effects of drug addiction by providing quality mental health and substance abuse treatment in an atmosphere that enhances healing and promotes compassion and well-being for all.
Recovery Nationwide

A new approach to supporting families and individuals in crisis.
Interventions
Treatment Placement
Family Coaching
Case Management
Bridge Services
Legal Services
Visit: https://doyencg.com/
Online Resources

https://alcoholrehabhelp.org/knowledge/alcohol-deaths/
SROL – SMART Recovery Online Community

SMART Recovery Online (SROL) is a warm and caring online community where our participants interact and help one another recover from addictive behaviors. Features include: daily online meetings, message board, and 24/7 live chat.
Found online at https://www.smartrecovery.org/community* you can use this resource for help and addiction recovery support whenever you need it, 24/7/365 days a year.

*Registration is required to access the SMART Recovery Online message board, chat room, and online meetings.
The Message Board is an extensive resource available to our online members. When first starting out at SMART Recovery Online, we invite you to make a post introducing yourself in the Welcome Area.

The main parts of the message board are Discussions and Tools and Resources. The Classic Posts section is an archive of some favorite posts from the past. Many people initially get involved by joining one (or more) of the daily check-in groups that are available.

There are forums on the message board for specific substances and addictive behaviors e.g. Opiates, Smoking, Eating Disorders, Self-Harm, etc. as well as for specific situations e.g. Family & Friends, Dealing With Grief While Recovering From Addictions, Recovering to Parenthood, etc.

The Chat Room is open 24 hours a day, 7 days a week, and 365 days a year.

There is usually someone in the chat room. It is a casual environment, but if you have an issue or need information about something, just let the room know. Recovery comes first and the focus of the discussion will shift to try to help you.
Equipping patients and families with the best information, resources and tools to overcome addiction and lead a lifelong recovery. You can't free yourself from drug and alcohol addiction until you understand depression, loneliness, anxiety and other things that push us to substance abuse.