To address the individual needs of the defendant we offer a wide array of programs & classes.

Our services ensure the well-being of defendants which enhances the safety of our community. If you or a loved one is struggling with alcohol, drugs, or mental illness, we can refer you to programs & services that can help you to show the courts that you are being proactive in your recovery.

Recovery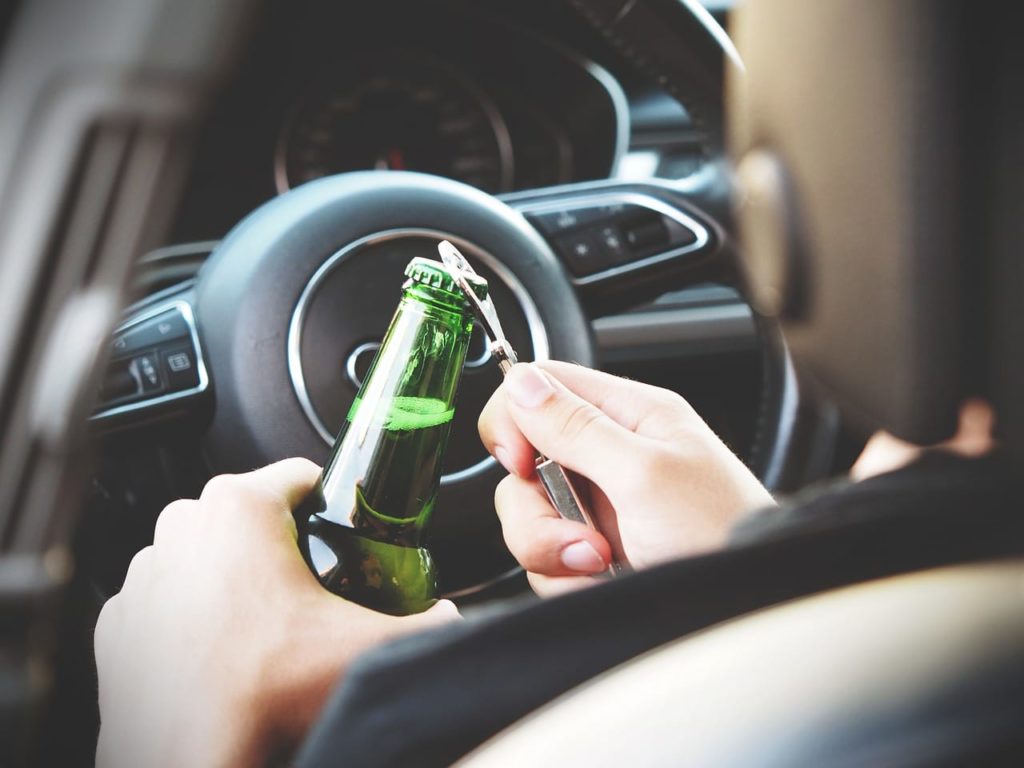 We offer a variety of services through the People Empowering & Restoring Communities. This can help increase your chances of staying out of jail and help you get back on your feet.
These can be done voluntarily prior to being ordered by the court:
Online Resources
DrugRehab.com by Advanced Recovery Systems
Equipping patients and families with the best information, resources and tools to overcome addiction and lead a lifelong recovery. You can't free yourself from drug and alcohol addiction until you understand depression, loneliness, anxiety and other things that push us to substance abuse.