Alcohol Monitoring and GPS Tracking in tampa bay

Secure, reliable, discreet, and affordable electronic monitoring solutions.
We provide state of the art alcohol testing tools to help criminal, traffic, drug, veterans and family courts, agencies, and alcohol treatment professionals to continuously monitor their clients' sobriety. Through our screening process, Tampa Bay Monitoring can recommend and provide a device that is best suited for their medical needs and work situation.
Our complete offender management program also provides active and remote state of the art GPS with the most secure straps available today. This allows the defendant to maintain employment while helping to assure the safety of our community.
---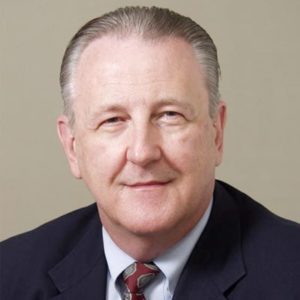 Frank kopczynski
Frank is the owner of Tampa Bay Monitoring and has been providing alcohol and GPS monitors for over a decade. Being on the forefront of alcohol monitoring in the state of Florida, his company quickly became the leading provider of SCRAM alcohol monitors in the southeast and is also the sole provider of BI SL2 alcohol monitors in the Tampa Bay Area and the surrounding counties.
Frank is the former host of the Criminal Justice Forum radio, which aired for five years and he has worked with people involved in the criminal justice system for more than 30 years. He owns and manages a successful bail bond agency in Pinellas County. He has served on former Governor Bush's and former Governor Crist's Ex-offender Task Force and served on the Department of Corrections Re-entry Council.
Frank Kopczynski is a former member of the Domestic Violence Task Force in Pinellas County and former chair of the Pinellas County Ex-offender Re-entry Coalition(PERC) for thirteen years. He is also an active supporter of NAMI (National Alliance on Mental Illness), the Pinellas Sexual Assault Coalition, the Victim Advocate Coalition, and Families Against Mandatory Minimums (FAMM).
Because of his 20+ years as an executive in the healthcare industry, he quickly recognized that to provide just a monitor to those needing to document their sobriety was not enough. To help clients maintain their sobriety he began providing referrals to agencies, classes and programs that fit the individual client's needs.
Contact Frank
Frank is available on a VOLUNTEER BASIS for training & speaking on various topics such as GPS & Alcohol Monitoring, Ex-offender re-entry, The Drug War, and numerous other topics regarding the Criminal Justice System.
Our partners
---