Concerned About Excessive Drinking By Your Ex And How It Can Endanger You And Your Kids?
An alcohol monitor can help put you at ease.
Watch the video to learn how.
In fact, studies show that alcohol is the #1 drug problem in the United States. So, It is no surprise to find that alcohol abuse can be the main contributor to divorce.
Read More: How to divorce an alcoholic: 5 Powerful Tips
In Cases Of Alcohol Abuse, It May Be Necessary To Collect Evidence Of Your Spouses Drinking.
Courts make decisions about custody based on what they determine is in the BEST INTERESTS of the child. However, a judge will take a spouse's drinking problem into consideration. Especially when making a custody determination.
You Know Your Child is With a Sober Parent in REAL-TIME
You will want to discuss your case with your attorney. However, it may be in your best interest to be PROACTIVE ABOUT YOUR SAFETY. Document your exes' sobriety through the use of an ALCOHOL MONITORING SYSTEM.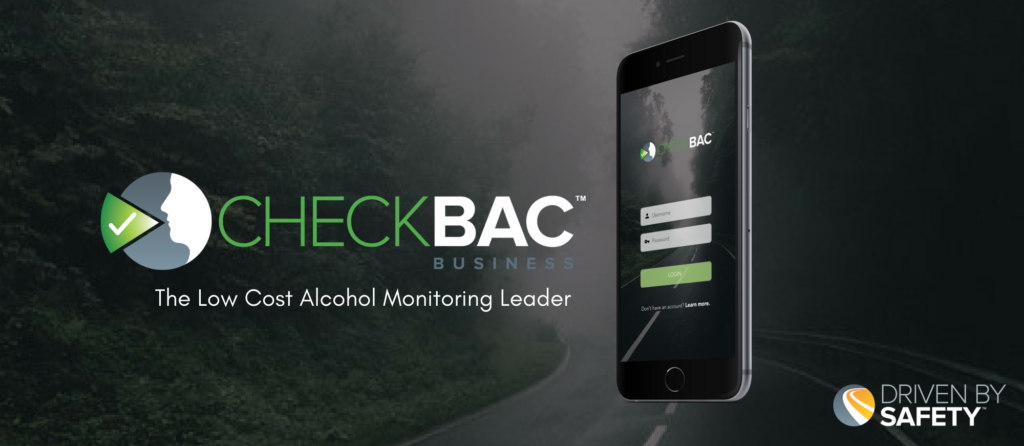 The CheckBAC Alcohol Monitor is as SIMPLE to use as a smartphone. In fact, It is discrete, reliable, and affordable. An alcohol breathalyzer can help both the concerned party and the monitored parent.
Great for co-parenting schedules.
Simple, portable, easy-to-use.
Convenient and non-invasive.
HALF THE PRICE of other monitors.
Benefits of a Alcohol Breathalyzer for Parenting Time
For the Concerned Party:
Low-maintenance supervision
Immediate text messages if alcohol is detected by BI SL2 Breathalyzer
Peace of mind
For the Monitored Parent:
Discreet testing
No longer having to answer the question "Did you drink?"
Documentation of your sobriety