Tampa Bay Monitoring provides alcohol and GPS monitoring products and services throughout Florida in Tampa Bay, Pinellas County, Hillsborough County, & Pasco County.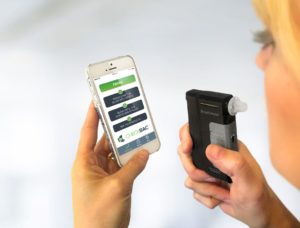 Alcohol Monitoring & Drug Testing
Alcohol & drug testing technologies for every level.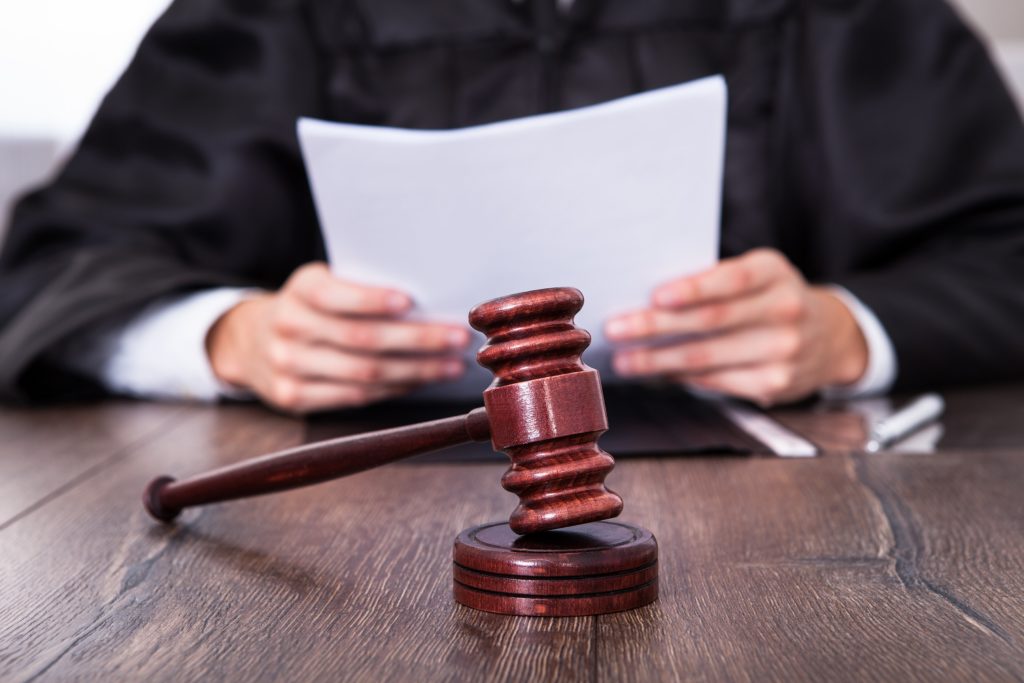 GPS Monitoring & Tracking
Active and remote GPS and alcohol monitoring systems.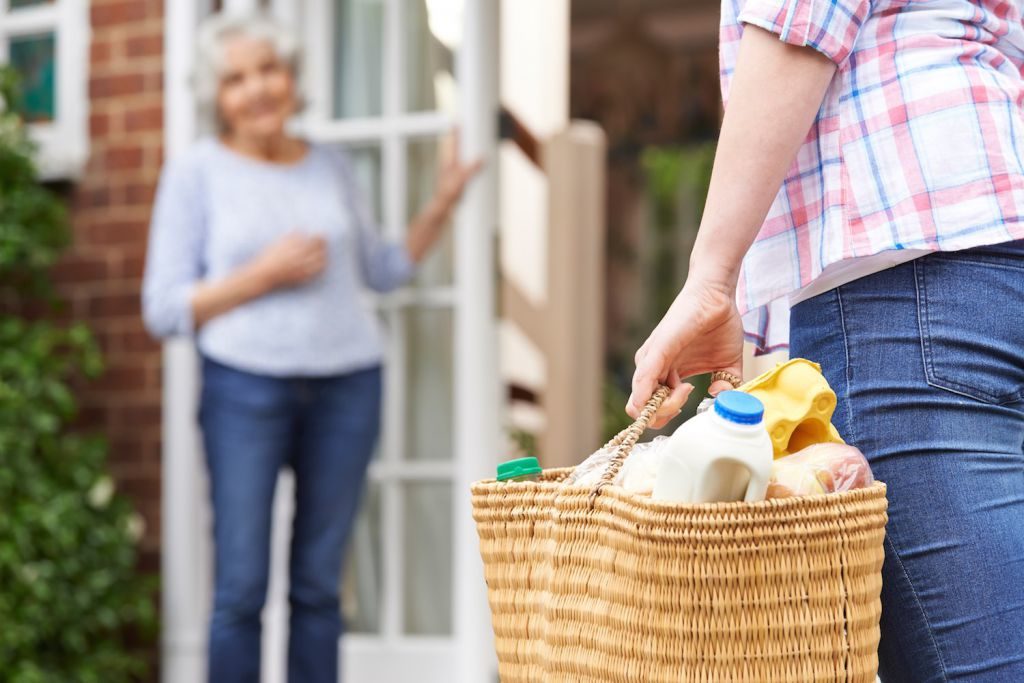 Personal GPS Devices
Innovative Personal Safety for Protection and Peace of Mind.