It's the most wonderful time of the year! The snow is falling, the hot cocoa is flowing, and the holiday spirit is in the air. But for fleet managers, the hustle and bustle of the season can also bring added challenges to keeping track of their vehicles and ensuring they are running smoothly. That's where fleet monitoring comes in.
Fleet monitoring is the use of technology to track and manage a fleet of vehicles, such as cars, trucks, or buses. With the right tools and systems in place, fleet managers can monitor the location, speed, and performance of their vehicles in real-time, allowing them to quickly identify and address any issues that may arise.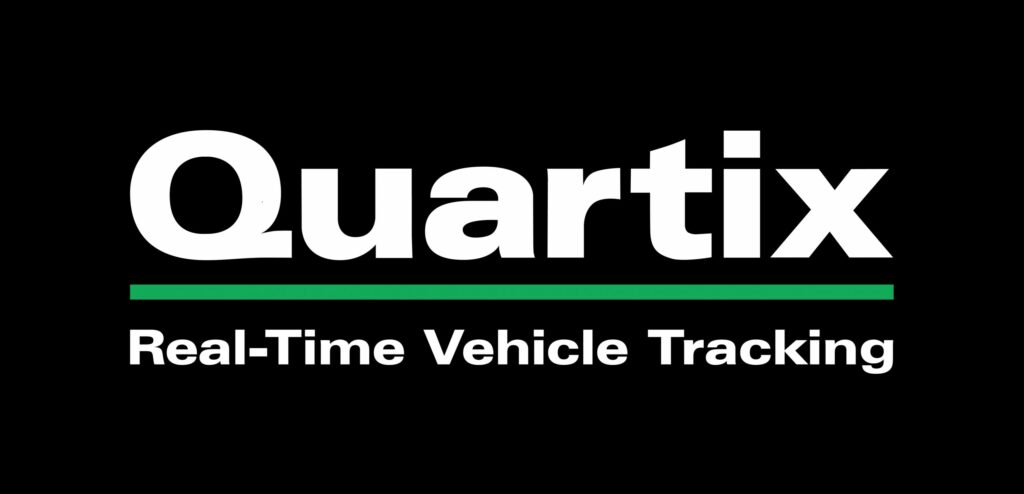 The Quartix vehicle tracking system enables you to record all important milestones and reminders.
You simply enter the vehicle odometer reading and key milestones for all your vehicles. The Quartix vehicle tracking system then accumulates the mileage from that date and will highlight when the vehicle needs servicing.
Increase efficiency and productivity.
Not only can fleet monitoring help keep vehicles running smoothly during the busy holiday season, but it can also provide valuable insights and data to help improve overall fleet efficiency and productivity. For example, fleet managers can use the data generated by fleet monitoring to identify areas for improvement, such as routes that are prone to heavy traffic or vehicles that are consistently underperforming.
Real-Time Tracking
In addition to the practical benefits, fleet monitoring can also help promote safety and compliance. With real-time tracking, fleet managers can ensure that their vehicles are being operated safely and in accordance with regulations, helping to prevent accidents and costly fines.
So this holiday season, consider incorporating Quartix fleet monitoring into your operations to help keep your vehicles running smoothly and efficiently. From all of us at Tampa Bay Monitoring, we wish you a happy and safe holiday season!