Innovative technologies for every level.

Tampa Bay Monitoring provides drug testing and alcohol & GPS monitoring products and services throughout Florida in Tampa Bay, Pinellas County, Hillsborough County, & Pasco County. Learn more about our alcohol monitoring products below.
CheckBAC: The First Comprehensive Alcohol Monitoring System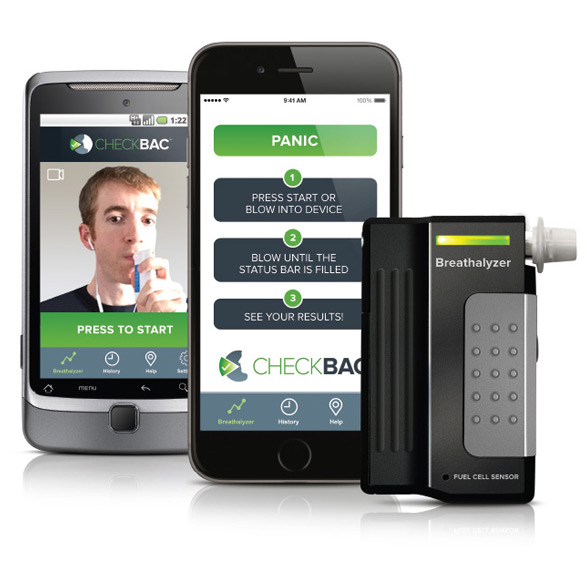 CheckBAC™ is a patented solution that finally bridges the gap between testing and accountability at a cost 60% less than other monitoring providers.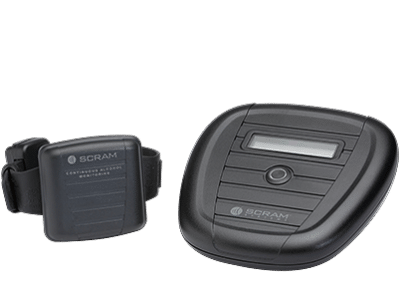 SCRAM CAM
For high-risk, hardcore DUI and alcohol offenders.
A tool that helps courts and agencies continuously monitor their alcohol offenders to ensure they're not drinking.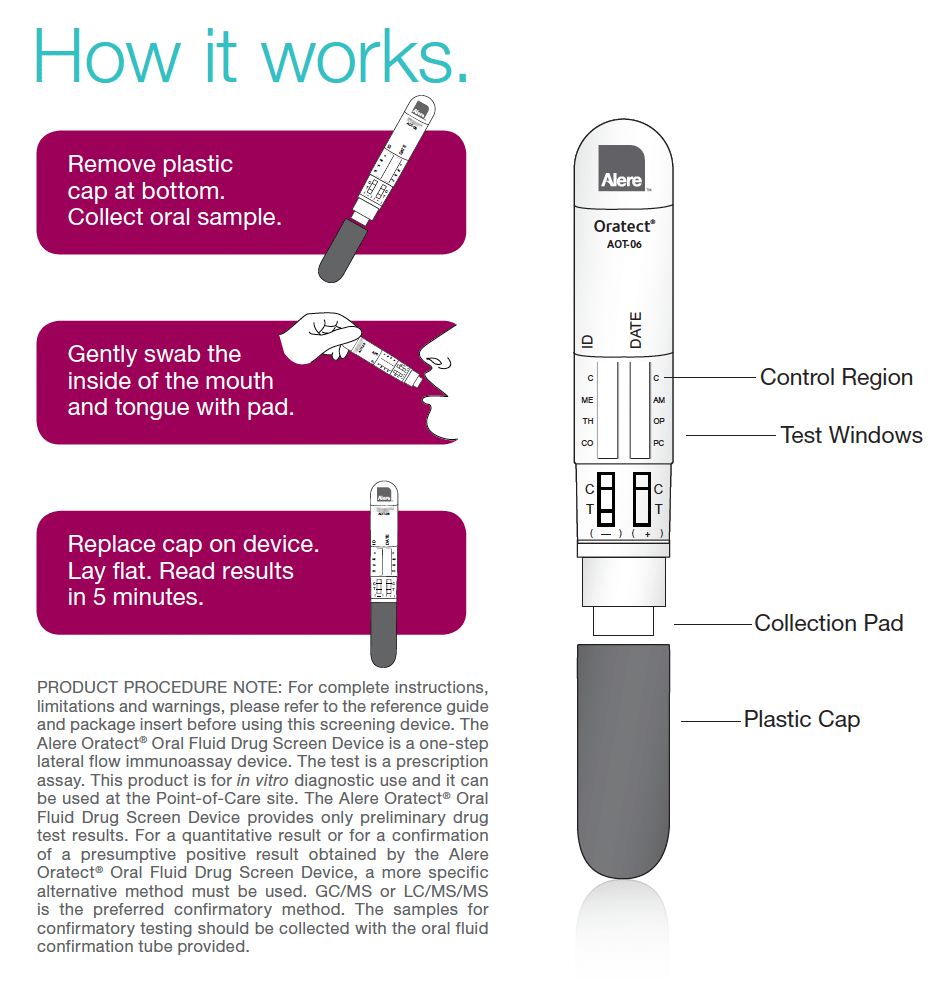 Saliva Drug Testing
Make informed decisions conveniently and rapidly.

The Only FDA Approved Saliva Drug Test. On-site Results in Minutes.