Innovative technologies for every level.

Tampa Bay Monitoring provides drug testing and alcohol & GPS monitoring services throughout Florida in Tampa Bay, Pinellas County, Hillsborough County, & Pasco County.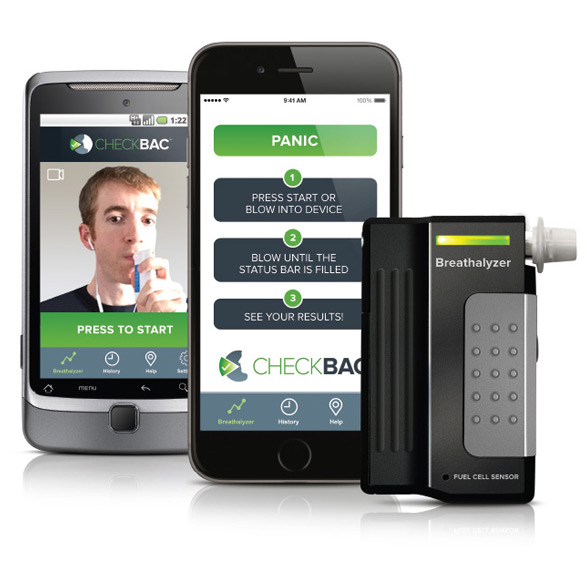 CheckBAC: The First Comprehensive Alcohol Monitoring System
CheckBAC™ is a patented solution that finally bridges the gap between testing and accountability – so you can easily and effectively monitor and manage the sobriety of hundreds or even thousands of individuals.
Pharmchek: Drug Patch
It is a highly reliable way to detect traces of drugs, including marijuana, cocaine, heroin, opiates, methamphetamines, and PCP.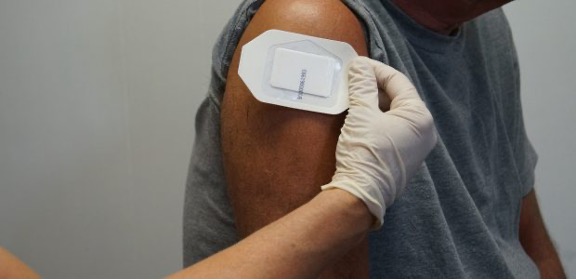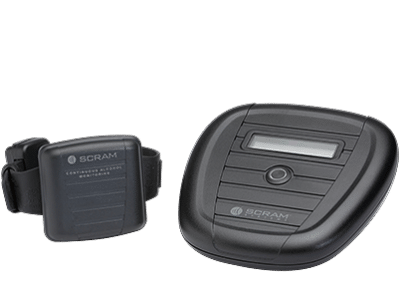 SCRAM CAM
For high-risk, hardcore DUI and alcohol offenders.
A tool that helps courts and agencies continuously monitor their alcohol offenders to ensure they're not drinking.