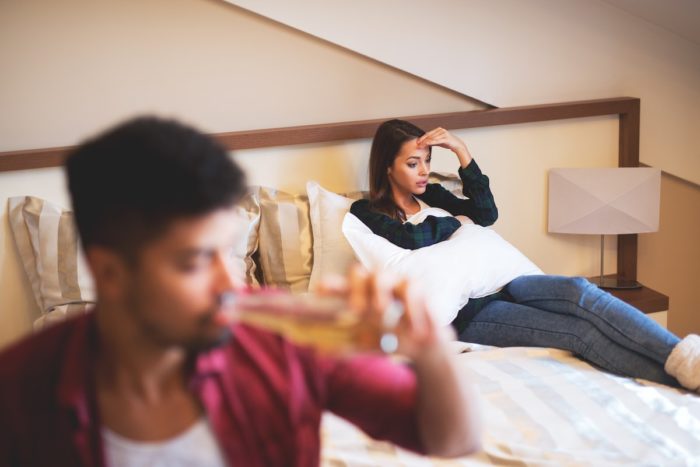 Tips on divorcing and alcoholic: What to do when your spouse will not stop drinking.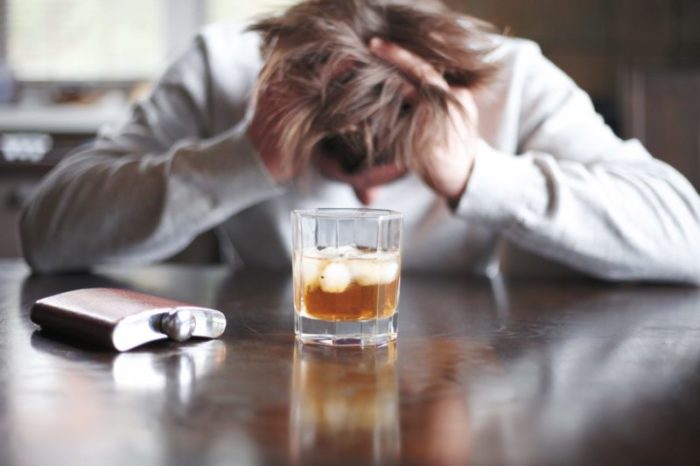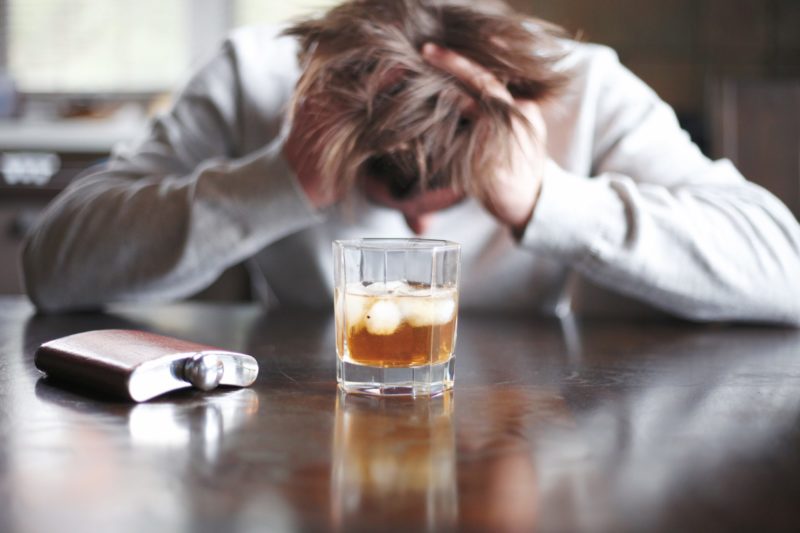 If you are on probation for an alcohol charge in Florida, you may be wondering what happens if you fail an alcohol test on probation.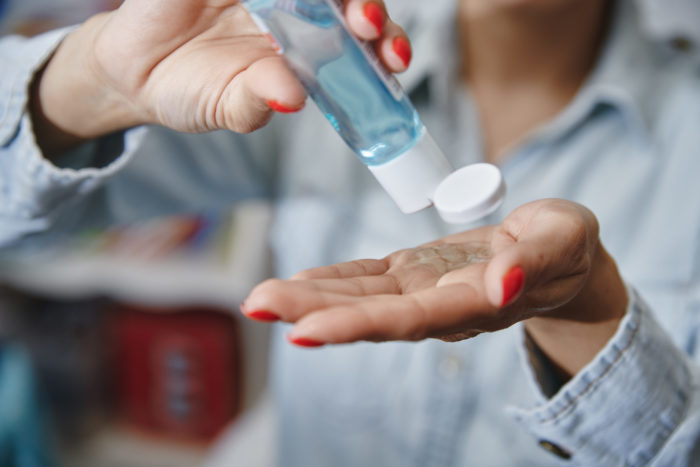 Tampa Bay Monitoring has created a comprehensive list of products that can trigger a consumption event.