The PharmChek Drug Patch is now added to the Tampa Bay Monitoring product line. This skin/sweat patch acts as a collector for nonvolatile components of sweat, including drugs of abuse. It consists of an adhesive plastic film that holds an absorption pad in place against the skin.
There are no known ways to alter the results, making it nearly impossible for an individual to avoid detection.
The PharmChek Drug Patch provides
distinct advantages over urine testing:
Continuous monitoring; 24 hours per day, 7 days per week.

The patch retains drugs used at any time during its wear period until the patch is removed, up to 7 days later.

Tamper-Evident – The adhesive plastic film cannot be reapplied once removed, and a unique serial number prevents fraud and tampering.
Cannot be diluted – The sweat patch specimen cannot be diluted as can a standard urine specimen.
Deterrent to additional drug use because the patch is a visible sign of continuous drug monitoring, it can act as a powerful deterrent to additional drug use and may help reduce the effects of peer pressure.
The PharmChek Patch is also gender-neutral and eliminates the need for same-sex observations.
It is a highly reliable way to detect traces of drugs including marijuana, cocaine, heroin, opiates, methamphetamines, and PCP.
Secure – Only our staff apply and remove the patch
Fast results – Untampered patches are analyzed within 1-3 days
The patch can be worn during normal activities.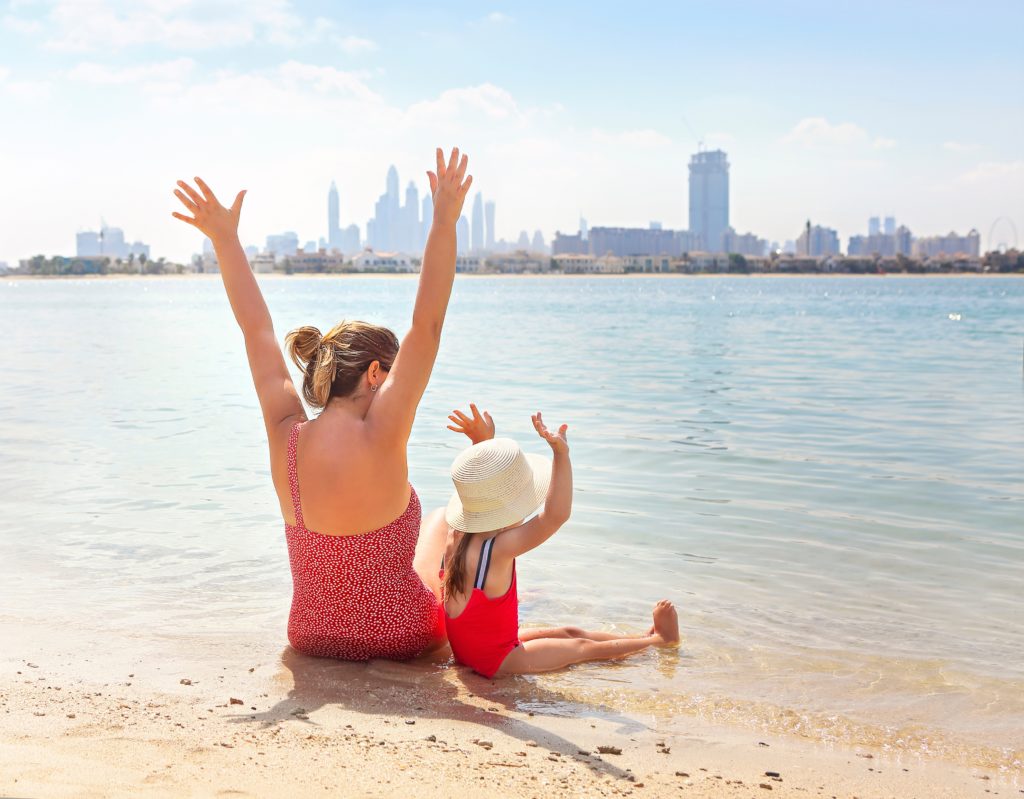 Larger molecules (such as drugs) are trapped in the absorption pad portion of the patch.
Contaminants from the environment cannot penetrate the adhesive barrier from the outside, so the patch can be worn during normal activities, including bathing, swimming, and athletics.
The PharmChek Drug Patch is worn on the upper arm, (lower midriff and lower back are alternative sites).
After the patch is worn, the absorption pad is removed and sent with a completed chain-of-custody form to the lab to be tested for drugs of abuse.
Contributing to a more humane and safer community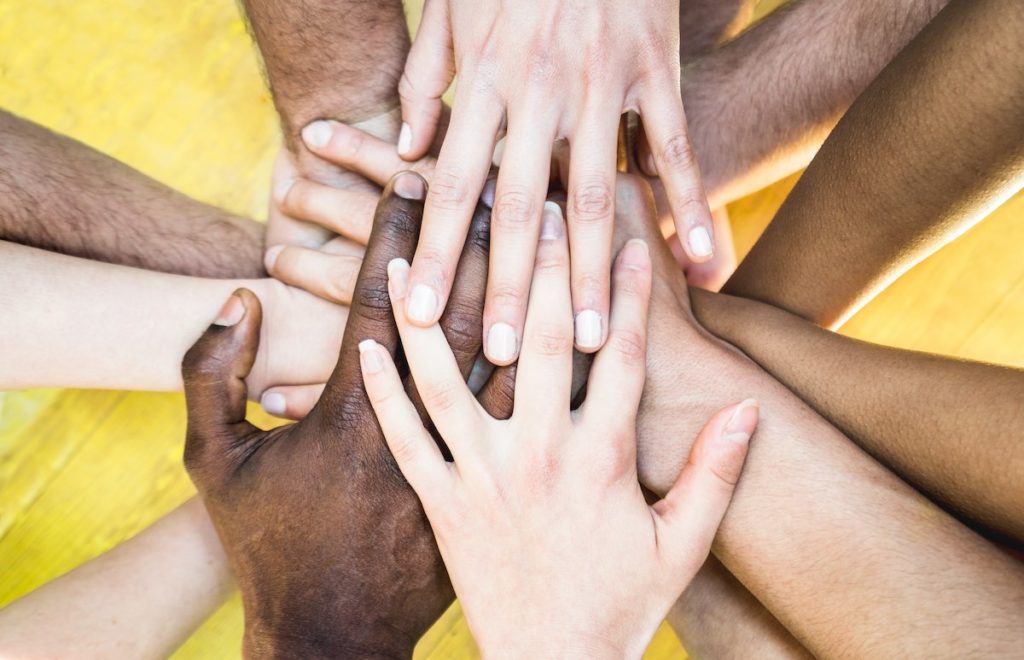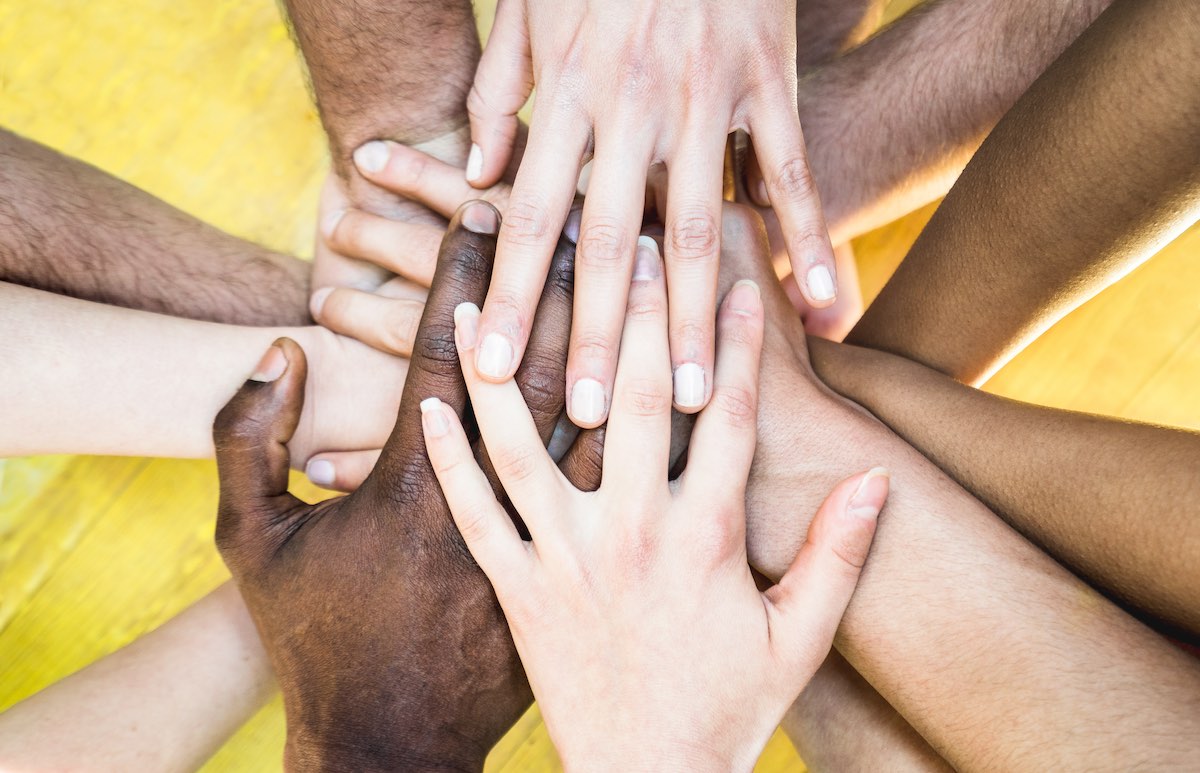 Tampa Bay Monitoring's mission is to provide affordable solutions. For parents, defendants, companies, misdemeanor, felony & family law by offering innovative alcohol and GPS monitoring products & services. Click here to learn more about our products and resources.
Request A Quote