Tampa Bay Monitoring is already a recognized leader in alcohol monitoring, drug testing, GPS monitoring, and tracking. So it's only natural that they would add Quartix known for their reliable monitoring services, crucial for businesses that rely on a fleet of vehicles to service their clients.
Their system provides valuable information that can improve efficiency and productivity. First of all, by allowing you to track the location and performance of their drivers in real-time to ensure that they are on the correct route.
Quartix also allows you to monitor keys to vehicle performance, such as fuel consumption, speed, and other performance metrics, to identify areas for improvement and reduce operating costs.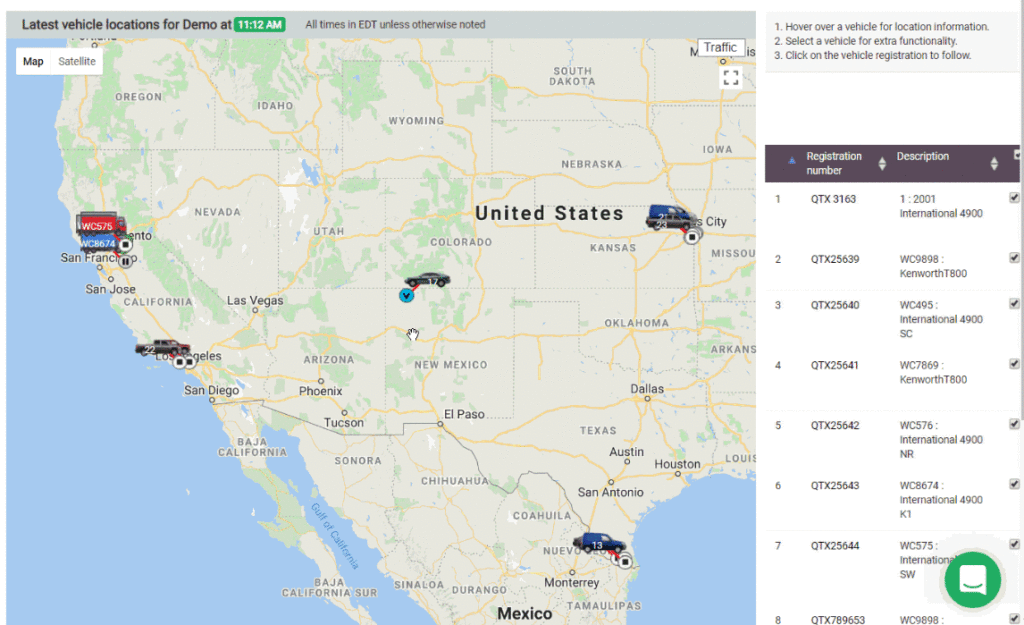 In addition to these benefits, fleet monitoring services can provide life-saving safety information like collision detection and emergency notifications to prevent accidents.
In summary, Quartix provides all the necessary information to improve your fleet's efficiency at amazingly affordable rates to help your business's bottom line.