Tampa Bay Monitoring offers PharmChek, a comprehensive solution for employers who are growing increasingly concerned about workplace safety due to the rise of drug use.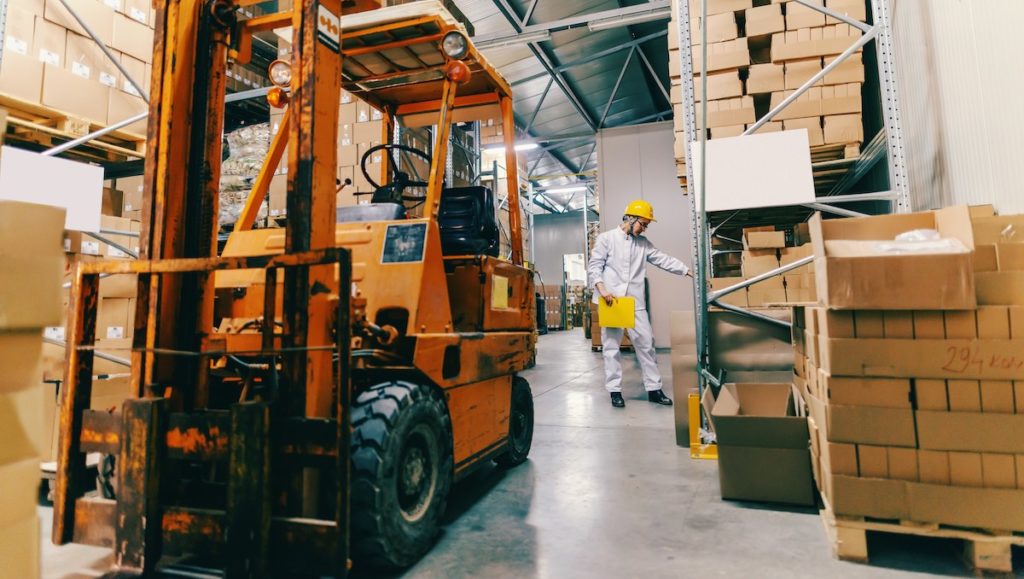 With the legalization of cannabis and the increase of heroin abuse, it's more important than ever for companies to have policies in place to address employee drug use. One important aspect of these policies is drug testing, which plays a crucial role in maintaining a drug-free work culture, particularly in safety-sensitive industries such as transportation, construction, petroleum, and manufacturing.
Drug use in the workplace can have a negative impact on any company, from impaired depth perception, motor skills, and reaction times, to increased absenteeism, decreased productivity, more frequent workplace accidents, and increased occurrences of injuries and illnesses. If drug use policies aren't designed to address these negative consequences in a proactive manner, companies will see increasing issues.
Drug testing in the workplace can lead to many benefits, including encouraging sobriety, reducing the risks of accidents and injuries, increasing productivity, and reducing medical costs.
However, it's important for companies to develop policies that support accountability, recovery, and self-identification during work activities, in addition to required testing. These policies should include training for management, clearly defined protocols for testing requirements, and a support system for employees.
Tampa Bay Monitoring has been designated as an official testing partner
Don't wait, contact Tampa Bay Monitoring today and see how PharmChek can help you create a safer and more productive workplace for your employees.