Are you struggling to manage a growing number of DWI cases?
There is a new low-cost alcohol monitoring solution to help prosecutors to reduce DWI recidivism and save money on the defendant's side.
Finally, a system that can monitor individuals in real-time in a nearly foolproof manner.
CheckBAC is a new and easy way to track alcohol consumption. An accurate low-cost alcohol monitoring solution. It also has a smartphone app that makes it easy to use.
It costs up to 60% less than other systems yet provides all of the same benefits as well as many more!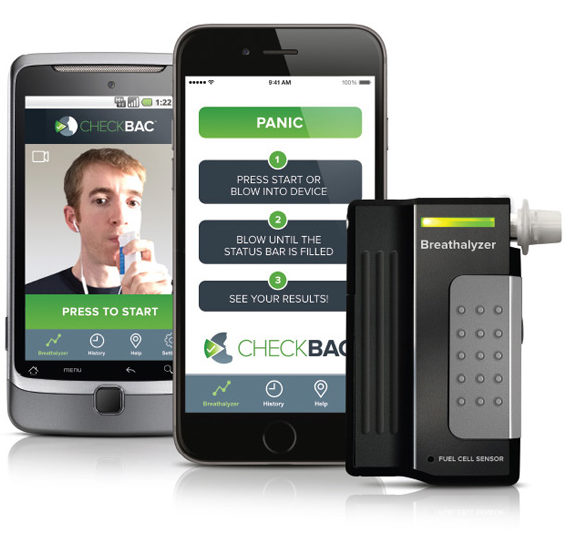 Interlock devices and other traditional breathalyzer systems offer some monitoring features, but they are costly and limited in scope.
There is a need to improve treatment for alcoholics. It can come from many places. The court system, businesses, healthcare organizations, and government agencies all have a part in making this happen.
Cost of Alcohol Abuse
Alcohol abuse has a wide range of negative effects on families, businesses, and communities. The expense comes in many forms, including divorce, domestic violence, automobile accidents, and occupational injuries, as well as lost production.
Tampa Bay Monitoring specializes in Breathalyzers and offers services in Tampa Bay. Including, Pinellas, Pasco, and Hillsborough counties. On a case-by-case basis, monitoring can be provided throughout and outside of Florida. For further information, contact us.