Since the beginning of the recent pandemic alcohol use has soared. 1 in 5 report heavy drinking. So, let's look at what is referred to as binge drinking.
Alcohol Abuse Can Affect Anyone
While it may be more common among the younger population, alcohol abuse can affect anyone. The National Institute on Alcohol Abuse and Alcoholism defines binge drinking as a pattern of drinking that brings someone's blood alcohol concentration (BAC) to 0.08 g/dL. This typically happens when men consume 5 or more drinks in two hours; women are at 4 or more drinks within the same time frame. Binge drinkers tend to do this often. They want to experience the effects of alcohol without realizing how much they're putting into their bodies each time they do so.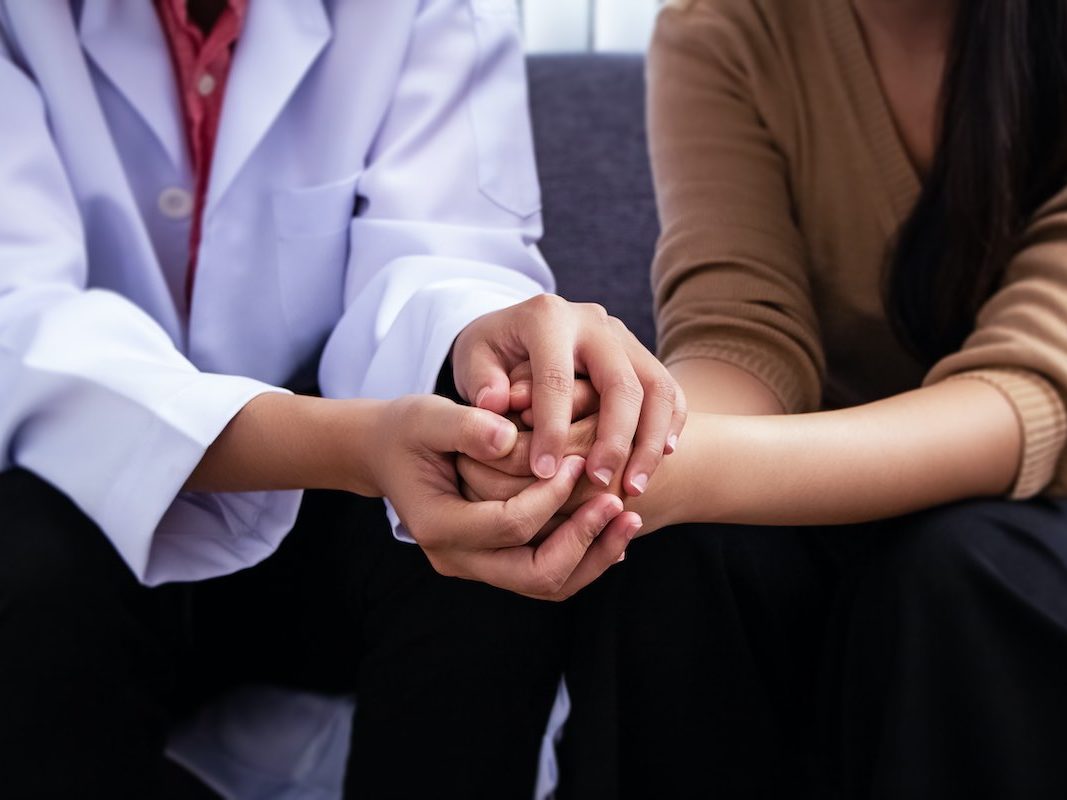 Even if a person is not technically an addict, their binge drinking can have physical, and mental health issues. Know that alcohol is a mind-altering substance. It can affect the brain as well as your physical well-being and can eventually result in a serious addiction.
Developing a plan to cut back, or if necessary seeking professional help can avert serious damage to yourself or others. Binge drinkers can experience serious health consequences if they continue with their behavior. If you or someone close to you has been abusing alcohol in this way, there are programs and treatments available. They may be able to help them recover from their addiction before it's too late. The sooner you seek treatment for your loved one, the better chance they have of living soberly without any side effects down the line.