Symbols have the power to convey powerful messages and inspire change. Examples of such symbols are the blue square emoji and the LGBTQ pride flag, which have been adopted to promote awareness and acceptance.
The Blue Square Emoji: A Symbol in the Fight Against Antisemitism
The blue square emoji has emerged as a symbol in the fight against antisemitism. Its simplicity and versatility make it an ideal tool for social media campaigns and awareness-raising efforts. The Combat Antisemitism Movement launched a campaign using the blue square as a way to raise awareness and show solidarity. It has gained traction around the world, with various organizations and individuals using the blue square emoji to show their support. It represents the fact that Jews make up only 2.4% of the population, but are disproportionately affected by religiously motivated hate crimes, accounting for 55% of such incidents.
The LGBTQ Pride Flag: A Symbol of Struggle and Solidarity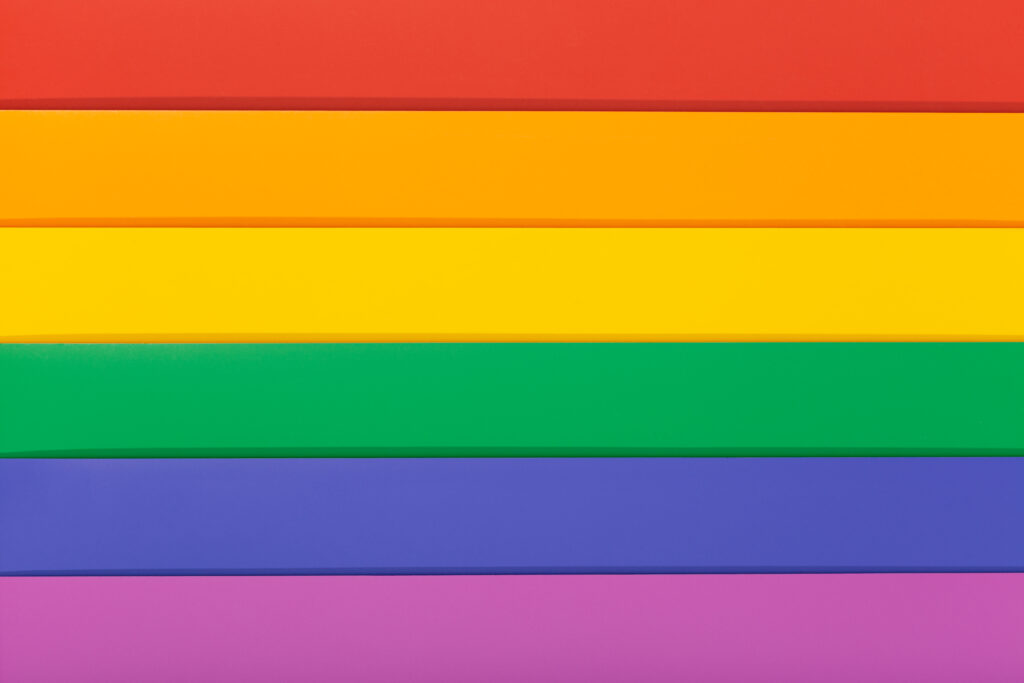 The LGBTQ pride flags are also a symbol of the LGBTQ community and its struggle for equal rights and acceptance. Using these symbols in social media campaigns, protests, and other events can help to raise awareness and promote acceptance for marginalized communities. The traditional pride flag is one of the most recognizable symbols of the LGBTQ+ community, with the colors representing different aspects of the community.
However, using symbols alone is not enough. It is crucial to educate ourselves and others about the dangers of hatred and discrimination and to actively work toward creating a more inclusive and equitable society. Supporting organizations such as combatantisemitism.org or Human Rights Campaign (HRC) that work toward social justice and equality is an important step toward creating such a society.
How You Can Make a Difference
We can make a difference by educating ourselves, listening to the experiences of marginalized communities, speaking out against hate and discrimination, supporting organizations that work toward social justice and equality, and being an ally. By using symbols and taking action, we can create a better world for all, where everyone is valued and respected, regardless of their background, identity, or beliefs.